Share
Location
Coast Nisku Inn
1101 4 Street
Nisku AB T9E 7N1
Canada
Main Image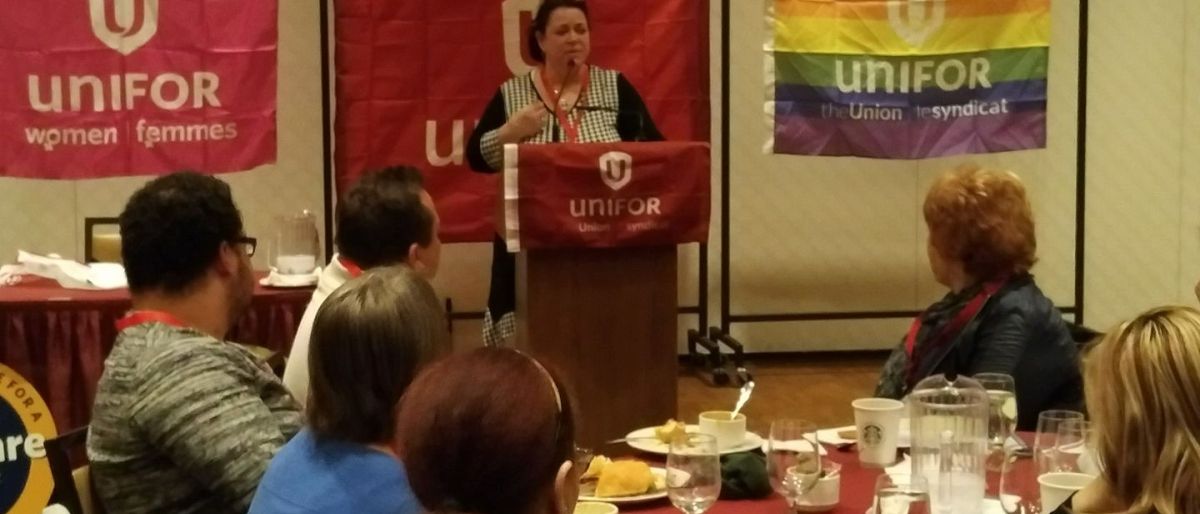 The Unifor Educational Support Staff is holding their annual meeting. They meet to promote the cause of Educational Support Workers in Canada by providing a forum to dialogue and strategize for better Collective Bargaining, liaison with elected officials in the promotion of our cause, instigate/cultivate a sense of labour activism within our members and increase public awareness.
The meeting will be Mar 13, 2020 to Mar 15, 2020 at the Coast Nisku Inn in Nisku, AB.
To view the complete call letter please click here.
To attend please complete the registration form found here.