Share
Location
Unifor Family Education Centre
115 Shipley Avenue
Port Elgin ON N0H 2C5
Canada
Main Image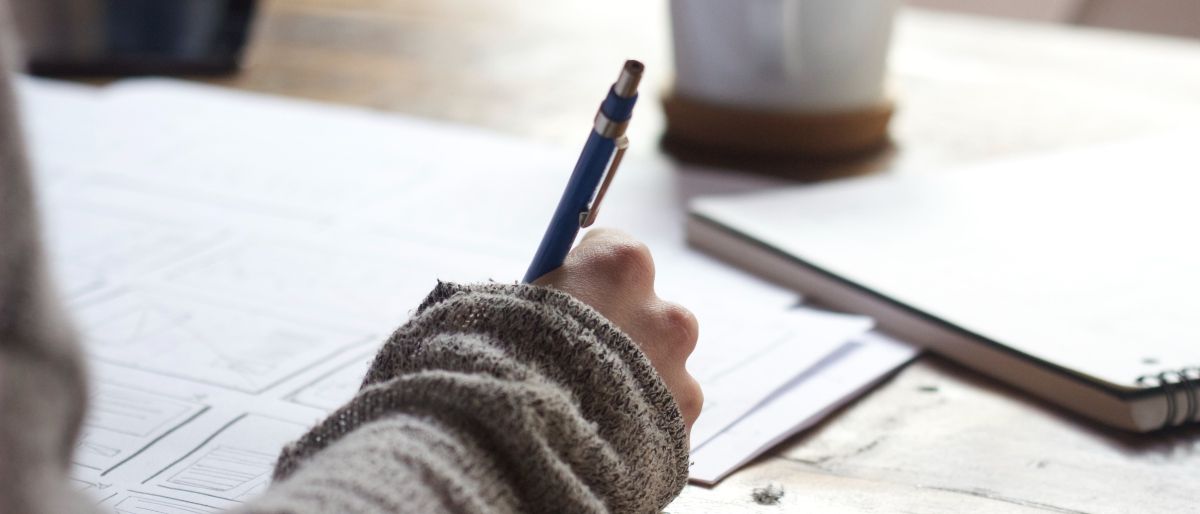 The conference registration deadline has been extended to Friday, September 9, 2022.  All Unifor members and Benefit Representatives to attend this conference to help you understand the latest rules on EI and CPP.
The pandemic took a toll on all workers - especially those in hard-hit industries.  Many workers had to access temporary COVID relief benefits, and then transitioned to EI. This conference is especially important if you or any of the members your represent were laid off during the pandemic. You will learn:
What happens if you or the members you represent are laid-off again?
Learn about EI Rules, Policies and Practices from Service Canada Representatives
Learn about Unifor's campaign to make permanent EI changes
Important questions will be answered, including:
How do I apply for EI and what are EI special benefits?
How can I appeal an EI decision?
What are the recent changes to EI?
If you or any of your members are approaching retirement, it is vital that you know more about the Canada Pension Plan, this conference provides the perfect opportunity to understand how CPP works and what your retirement pension will look like and why. 
Learn the answers to these questions and more:
How does a divorce affect your CPP?
What is the impact of retiring at age 60 or age 70?
How does CPP disability change at age 65?
Family Education Centre registration form
Child care registration form
Friday
Room check-in starts at 3 p.m. Friday, September 23, 2022.
Registration begins at 3:00 p.m. (Late room check-in is available after 10 p.m. by pressing "maintenance buzzer" outside the main administration office)
Dinner at 5:30 p.m. in the dining room.
The conference begins with a plenary session at 7:00 p.m.
Social (cash bar) in Union Station to follow.
Saturday
Sessions run from 8:30 a.m. to 4:00 p.m. with breaks and lunch (computer lab availability after 4:00 p.m.).
Sunday
Session will run from 9:00 to 11:00 a.m.
Check-out time by 11 a.m..