Share
Location
Unifor New Westminster Area Office
326 - 12th Street, 2nd Floor
New Westminster BC V3M 4H6
Canada
Main Image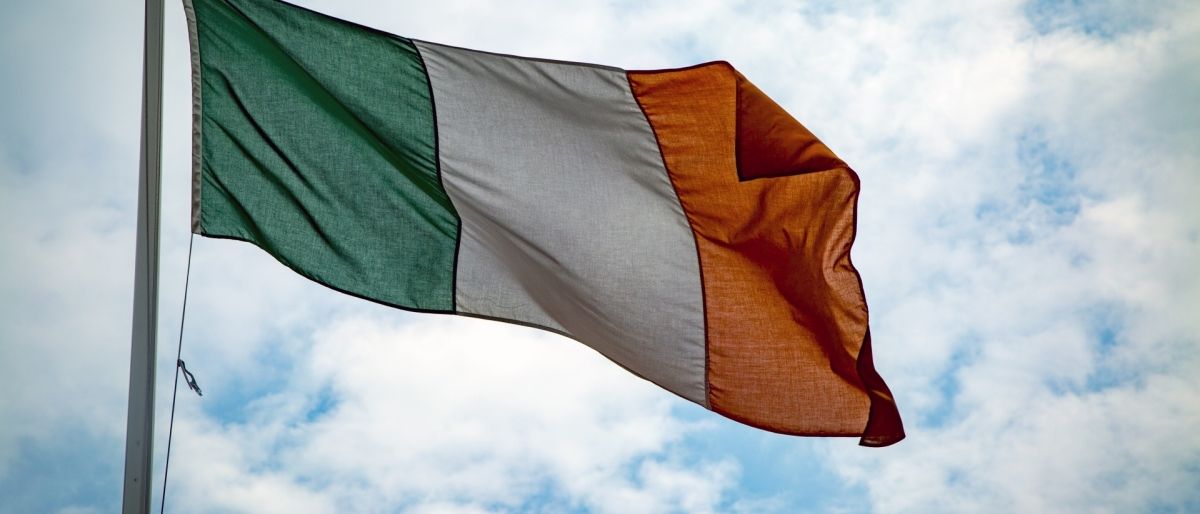 As part of the celebrations to mark the historic Northern Ireland peace process, Unifor will join the Friends of Sinn Féin Canada to host Louise O'Reilly TD, the Sinn Féin Spokesperson on Enterprise, Trade, and Employment.
"The 25th anniversary of the signing of the Good Friday Agreement reminds us of the key role Canada played in bringing peace to Northern Ireland," said Gavin McGarrigle, Unifor Western Regional Director, who was born in Derry, Northern Ireland. "The Good Friday Agreement should be protected and expanded as a template for peace in other conflicts around the world because we know that workers thrive in peaceful and democratic societies."
Who: Louise O'Reilly TD, Sinn Féin Spokesperson; Gavin McGarrigle, Unifor Western Regional Director; Prof. Kurt Hübner, UBC; Mike Hurley, Mayor of Burnaby
When: Tuesday, April 11, 2023 at 7 p.m.
Where: 326 12th Street, New Westminster, B.C.
Light snacks and a cash bar will be provided. Music by Pat Chessell.
Unifor is Canada's largest union in the private sector, representing 315,000 workers in every major area of the economy. The union advocates for all working people and their rights, fights for equality and social justice in Canada and abroad, and strives to create progressive change for a better future.