Share
Location
Hyatt Regency Hotel
655 Burrard Street
Vancouver BC V6C 2R7
Canada
Main Image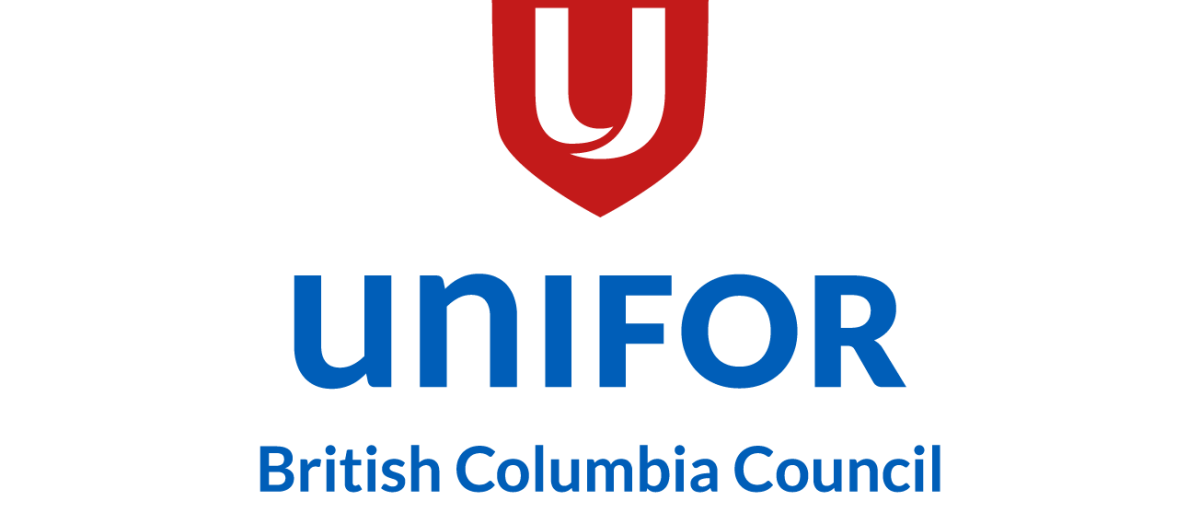 Regional Councils meet at least once a year, with every local eligible to send delegates to discuss and debate important issues in their regions such as provincial labour laws and policies, and regional economic and social concerns. Regional Councils will also spearhead various campaigns and activities.
Please see the call package for the next meeting of the Unifor B.C. Regional Council taking place at the Hyatt Regency Hotel, in Vancouver.
Sunday November 18 – AWOC Workshop
Sunday November 18 & Monday November 19 – Young Workers Conference
Monday November 19 - Presidents Meeting
Tuesday November 20 – B.C. Council Day 1 (one)
Wednesday November 21 – B.C. Council Day 2 (two)
To make hotel reservations please use the link or see telephone information in the call package:
Hyatt Regency BCRC 2018 Hotel Block
Room block cut off is October 29, please book early to ensure space and council rate! 
All locals are encouraged to consider equity representation (Women, Aboriginal Workers, Workers of Colour, Workers with disABILITY, LGBTQ and Young Workers age 35 or younger) as part of their delegation.
We look forward to welcoming you back to the Hyatt Regency, see you in November!