Share
Location
Gander Town Square
72 Elizabeth Dr
Gander NL A1V1J8
Canada
Main Image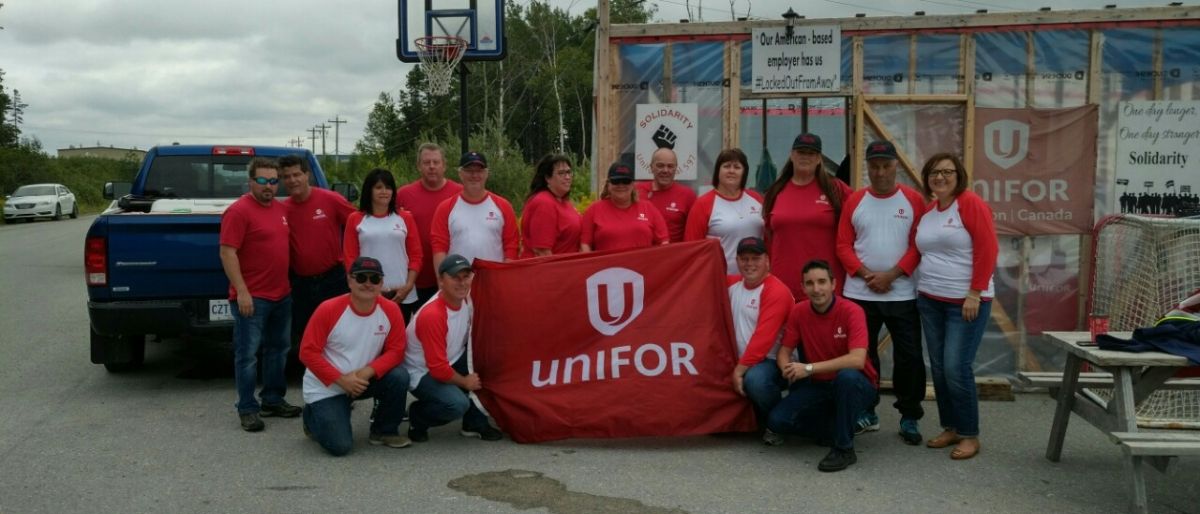 The members of Local 597 have been locked-out for 597 days.
That's 597 shameful days since American owned D-J Composites locked-out these aerospace workers in Gander, but they continue to show their solidarity and strength.
Join FFAW and other Unifor members in a show of solidarity with Local 597! This event is family-friendly and all are welcome.