Share
Location
Delta Beauséjour
750, rue Main
Moncton NB E1C 1E6
Canada
Main Image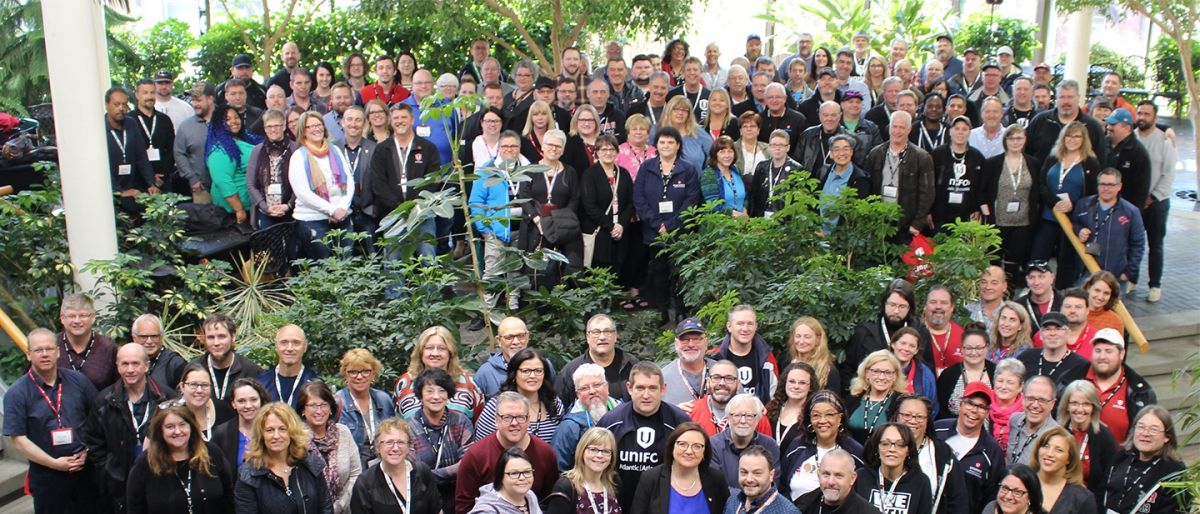 We are pleased to announce that Atlantic Regional Council (ARC) will be held in person June 1 – 3, 2023 in Moncton, NB.
In addition to the usual business of council, this is an election year for ARC Executive and Standing Committee members. More information on elections can be found on page 6 of the call letter.
Please ensure delegates are prepared to stay until the completion of business on Saturday, June 3, which may mean travelling home on Sunday, June 4. 
Registration for ARC will be done through our online registration system. Username, Password and delegate entitlement information has been sent to Local Presidents. If you encounter any difficulties with your log-in, please contact @email for assistance.
The registration deadline is May 12, 2023.
We look forward to seeing members from across the Atlantic in Moncton once again to celebrate the strength and solidarity of our union.