Share
Main Image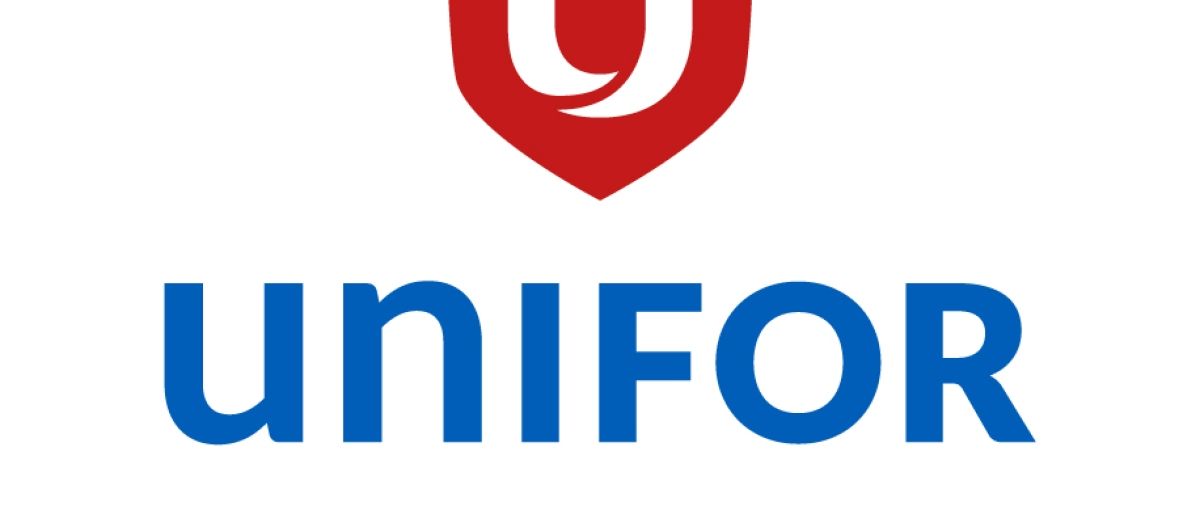 Regional Councils meet at least once a year, with every local eligible to send delegates to discuss and debate important issues in their regions such as provincial labour laws and policies, and regional economic and social concerns. Regional Councils will also spearhead various campaigns and activities.
ARC 2021 will be entirely virtual. Details can be found in the ARC 2021 Call Letter.
Download the ARC bylaws here.
Local delegate entitlements and registration log-in credentials were sent individually to each local president with the initial call letter. If you have not received your entitlements and log-in credentials, or are having difficulties with your online registration, please contact Laura Vickery at @email.
Follow this link to the registration page.
Download the ARC Zoom background here.
Presidents' Meeting
The regional presidents' meeting will be Thursday, June 3 at 1 p.m. This year's meeting will include training on the Area Course Registration System from the Education Department.
This year's meeting will feature a presentation by Niki Lundquist, from Unifor's Legal Department, who will help locals understand their responsibilities and how best to ensure fair representation of members dealing with mental health issues. As well as a presentation from John Aman on the work being done by the Unifor Recreation Department.
Presidents are welcome to bring a member of their executive as a guest to this meeting.
Please speak to your local president if you wish to attend.
Equity Caucus Meetings
Equity Caucuses will take place in the week leading up to ARC 2021, as per the below schedule. These meetings will include peer elections for Equity Standing Committee members and as such are not open to allies.
ARC Participants will be contacted individually to complete a self-identification form and be registered for any applicable equity caucuses.
Monday, May 31        
4:45 p.m. Workers with disAbilities caucus
Tuesday, June 1         
4:45 p.m. AWOC Caucus                                
6:30 p.m. LGBTQ Caucus
Wednesday, June 2    
4:45 p.m. Young Workers Caucus                 
6:30 p.m. Women's Caucus
Social Event!
We will be hosting a social event for ARC participants on Saturday, June 5. Full details will be available soon. ARC participants will be contacted directly for registration.