Main Image
Image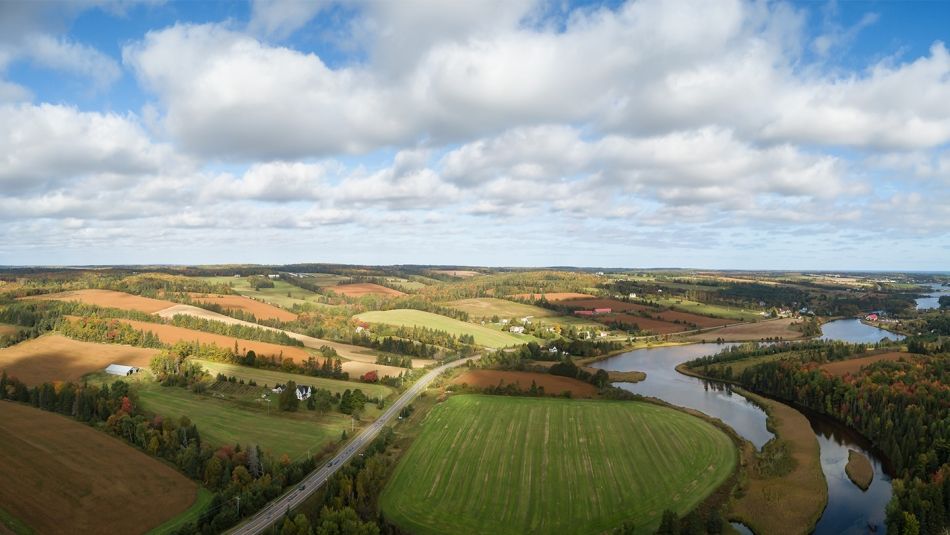 Share
CHARLOTTETOWN-The decisive Progressive Conservative win in the Prince Edward Island provincial election shows the need for coordination between progressive organizations and the labour movement to amplify workers voices, says Unifor.
"With a PC majority this overwhelming, it will be a challenge for workers' voices to be heard over a party that traditionally aligns with the interests of corporations and the wealthy," said Jennifer Murray, Unifor Atlantic Regional Director. "We are in a housing crisis, a health care crisis, an affordability crisis, and a climate crisis all at once, and all of these will disproportionately affect lower-income Islanders. Unifor is committed to defending workers' rights and we'll pay close attention to Premier Dennis King's next steps."
Unifor represents workers in the telecommunications, forestry, food manufacturing, air and marine transport sectors in PEI.
"We are watching for funding and protection of the public health care system, an action plan to address homelessness and housing affordability, and support for green jobs," said Murray. "Workers are under tremendous pressure right now and it won't get better until we demand better." 
Across Canada, Unifor engages its members in supporting progressive policies and government programs that benefit working people and their families. 
Unifor is Canada's largest union in the private sector and represents 315,000 workers in every major area of the economy. The union advocates for all working people and their rights, fights for equality and social justice in Canada and abroad, and strives to create progressive change for a better future.
For media inquiries, contact: Unifor National Communications Representative 
Shelley Amyotte at @email or 902-717-7491