Main Image
Image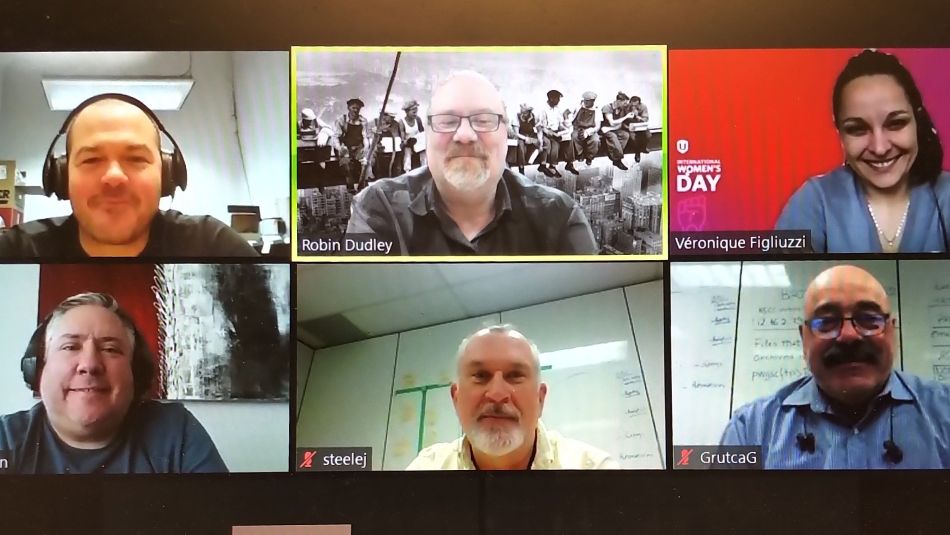 Share
Unifor members who work at BGIS O&M Solutions Inc. in Ontario and Quebec ratified a strong collective agreement.
"Congratulations to the bargaining team and the entire membership for negotiating such a strong contract for these members," said Jerry Dias, Unifor National President. "Unifor's ground-breaking women's advocate program is needed more than ever in these difficult times, and it's encouraging to see more workers have access to this life-saving resource."
The contract covers the 58 workers who provide maintenance and A/C work in Bell-owned buildings across Ontario and Quebec.
The contract is a three-year deal with 2% wage increase in each year. Members will benefit from increases to eyewear, new eye exams, and increase to chiropractic coverage and safety shoes.
The contract also includes new women's advocate language in order to provide peer-support to workers facing domestic abuse.