Main Image
Image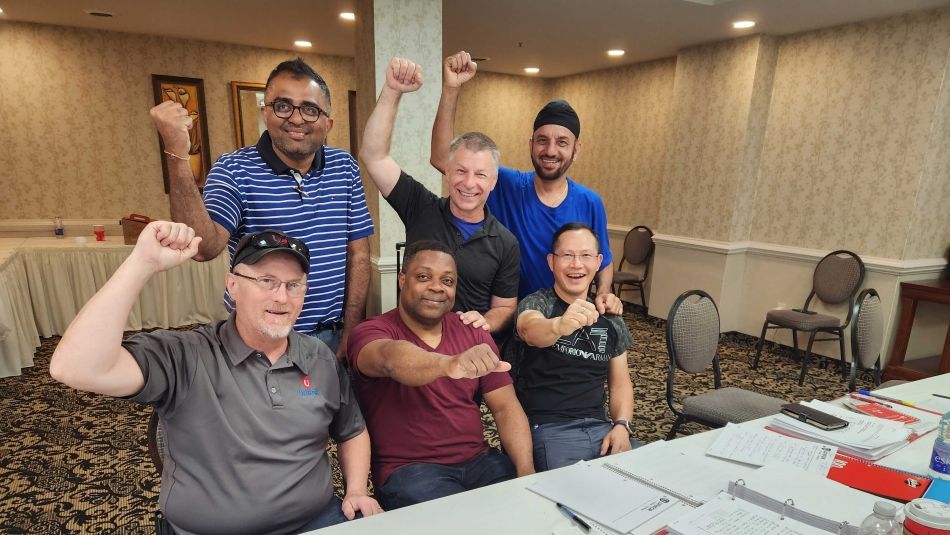 Share
The members of Unifor Local 112 have ratified a new three-year contract with their employer, Woodbridge Foam Corp., an automotive seating and interior design company in Woodbridge, Ont.
"Negotiating this agreement was a long and challenging process, but the bargaining committee felt supported by the strength and solidarity of the members, along with the local and national union," said Local 112 President John Turner.
"This contract brings an end to a 13-year struggle of a two-tier contract. It's been a long road and I'm glad to announce we have finally achieved this victory. We no longer have huge discrepancies in wages and benefits for members doing the same work."
The 255 members, who are production workers and in the Skilled Trades, voted to adopt the contract, which gets rid of a two-tier contract and provides the membership with significant wage increases, increased vacation allocation, and a new Defined Benefit Pension Plan.
The contract is retroactive from June 1, 2023, and will expire on May 31, 2026.
"We now have a future with equality and wages that reflect the uncertain times that we live in, with a clear path to a meaningful retirement for all our members," said Turner.