Main Image
Image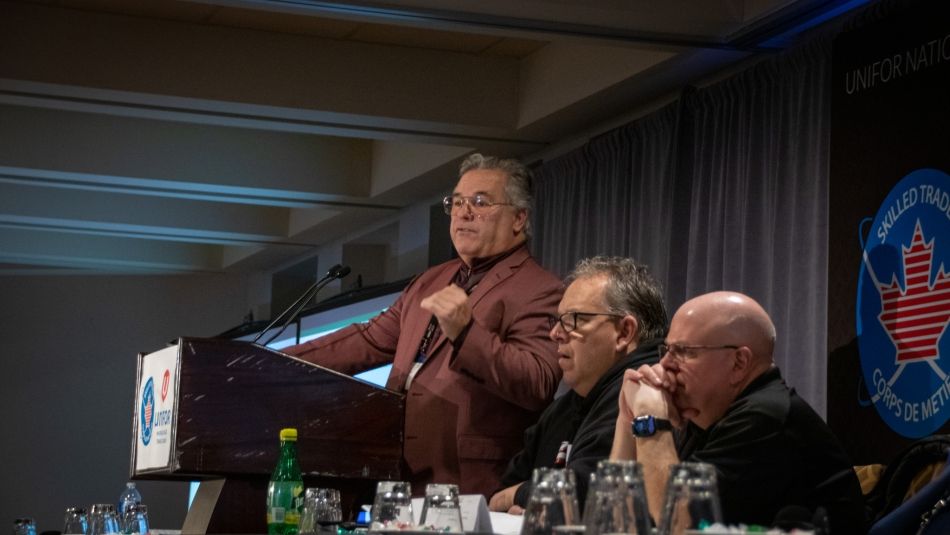 Share
Members at Windsor Machine voted overwhelming to ratify a new three-year collective agreement that delivered wage gains, a signing bonus and a host of contract language improvements.
"This is a healthy deal that reflects a greater worth in our members," said Unifor Local 444 President Dave Cassidy. "The committee's experience and knowledge of the workplace were vital to the process, they remained focused on our member's critical issues throughout negotiations. I commend them for their commitment to our Windsor Machine members."
The approximately 100 members, who assemble vehicle armrests and headrests at the Windsor, Ontario IPS manufacturer, voted 81% in favour of the new contract.
"These were not easy negotiations and I want to thank the members for their support of the bargaining committee. In the end we were able to achieve improvements in many areas, including wage increases to better help our members deal with rising costs," said Unifor Windsor Machine Bargaining Committee Chair Mike Emslie.