Main Image
Image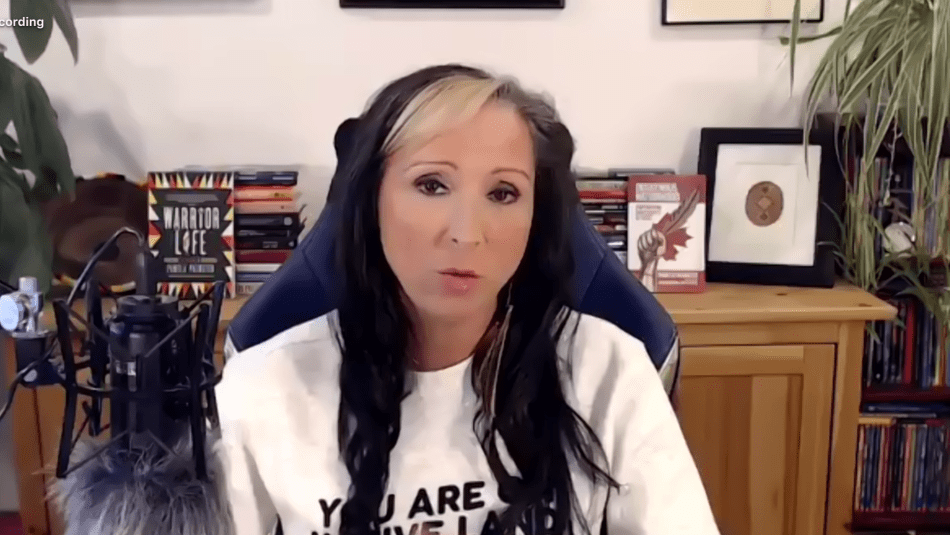 Share
The third webinar in the Unifor Education Department's Turtle Island series during Indigenous History Month was held on June 15, 2021. The hour-long workshop focused on the legal and social precepts of Indigenous Rights and Title.
Unifor Indigenous Liaison Gina Smoke introduced the session's keynote speaker Pam Palmater, a Mi'kmaq lawyer, professor and activist.
Palmater's talk started by emphasizing that all labour activists should examine the union's practices to ensure that all barriers are removed to internal accountability and the dismantling of processes that perpetuate racism and colonialism.
She said that Indigenous rights and title to their ancestral territory extends well-beyond the narrow European legal concepts, but rather they encompass the pre-existing collective rights for First Nations, Inuit and Metis that were never surrendered.
Palmater spent time reviewing the far-reaching implications the United Nations Declaration on the Rights of Indigenous Peoples would have for Indigenous rights and title in Canada, and why adopting the legislation (C-15, which passed in Canada's Senate this week) to ensure Canadian laws are in compliance is so important.
One of the pivotal parts of UNDRIP is that it compels the government to provide plans for action, which help First Nations and activists hold them accountable. Indigenous rights and title is an area too often riddled with grand promises and little meaningful action.
And while there are still many, many discriminatory and colonial policies in place in every jurisdiction, Palmater saw reason for some optimism in two landmark British Columbia court rulings that better establish the collective title rights of First Nations to their territories. Both rulings (Tsilhqot'in Nation v B.C. and Delgamuukw v. B.C.) extend the "duty to consult" obligation of the Crown to include more comprehensive rights to compensation and block any unilateral rights of the provincial government on First Nation territories.
"For governments, respecting Indigenous rights and title means acknowledging when 'no' is the answer – it's not 'how can we get to yes'," she said.
Palmater ended the talk with a call to action for members to use union power and influence to push for justice.
The fourth and final Turtle Island webinar during National Indigenous History Month will be on June 22 at 1:30 p.m. Eastern, titled Turtle Island Webinar Series Exploring the Importance of the United Nations Declaration of the Rights of Indigenous Peoples (UNDRIP).