Main Image
Image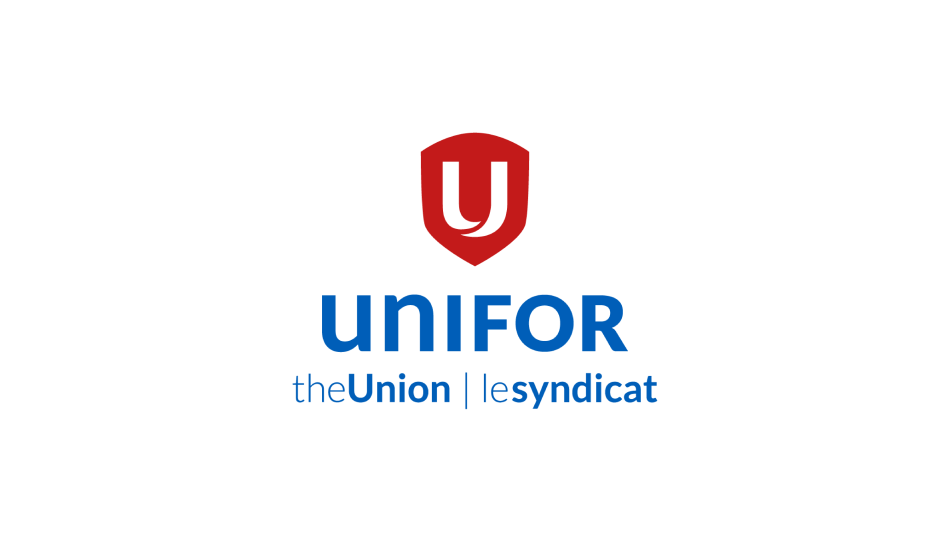 Share
UPDATE ON THE SPECIAL CONVENTION
Greetings,
The National Executive Board met on Friday, May 6, 2022 to discuss a number of items but specifically the ongoing issues around the Special Convention.
During this meeting a motion was presented and adopted by the National Executive Board to not hold a Special Convention prior to the already scheduled Constitutional Convention on August 8-12, 2022. The Constitutional Convention will determine the next National President of Unifor.
A copy of the motion is available here.
In solidarity,
Lana Payne
National Secretary-Treasurer