Main Image
Image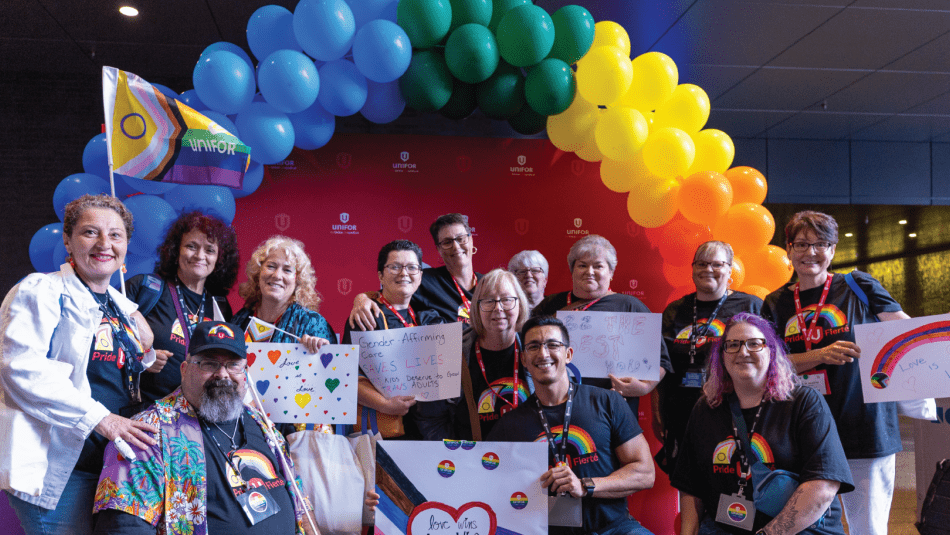 Share
Dear members,
We write to update you on the charge that former National President Jerry Dias breached the Unifor Constitution. 
Acting on advice from legal counsel, Unifor has delivered to Toronto Police the money that was given to Unifor in connection with the complaint that Jerry Dias violated the Code of Ethics in the Unifor Constitution. It will now be for Toronto Police to decide whether to investigate any matter connected to that money, and Unifor has no role in that decision. Unifor is not making further public comment on this matter at this time. 
As communicated, Unifor obtained the funds in late January when it received a complaint that Dias had accepted money from a third-party supplier that he had introduced to employers of Unifor members. 
 
An independent, external investigator determined that on a balance of probabilities the interaction with the supplier breached  Article 4, Code of Ethics and Democratic Practices, of the Unifor Constitution. This did not involve any Unifor finances. 
 
Based on the findings, Dias now stands charged with violating the Unifor Constitution. As outlined in the Unifor Constitution, a hearing will be held before the National Executive Board (NEB) where Dias will be provided the opportunity to present information and arguments concerning the charge. 
 
The NEB will meet in the near future to determine next steps for that hearing.
In Solidarity, 
Lana Payne, National Secretary Treasurer
Renaud Gagne, Quebec Director
Naureen Rizvi, Ontario Regional Director
Linda MacNeil, Atlantic Regional Director
Gavin McGarrigle, Western Regional Director