Main Image
Image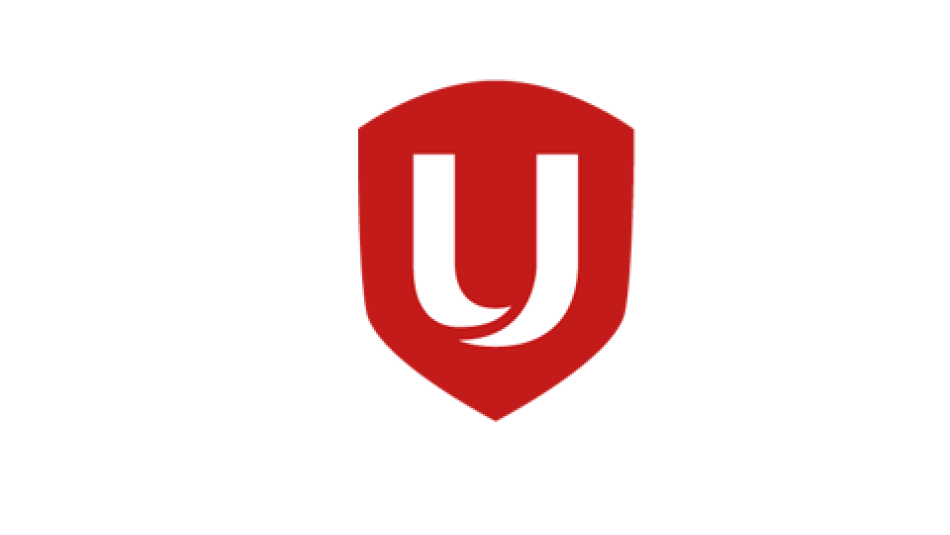 Share
LONDON—More than 150 auto parts workers at Sodecia Automotive hot stamping facilities in London, Ontario voted to join Unifor last month after a year-long union drive.
"Auto parts workers understand that joining Unifor means driving higher standards of living for workers across the industry," said Lana Payne, Unifor National President. "Momentum is growing across the sector to join our union as workers look to secure a better future for themselves, their families and their communities."
Workers at Sodecia Automotive manufacture a wide range of auto parts for major automakers including General Motors and Tesla.  After successfully voting to join the union in February, the Ontario Labour Relations Board certified the results on March 20, 2023.
Sodecia workers are the second group of auto parts workers to join Unifor this year. In January, 600 workers at seatbelt manufacturer TRQSS in Windsor, Ontario were welcomed into the union.
"This union drive was about all of us finally having a voice in our workplace," said Darlene Manton, a worker at Sodecia and spokesperson for the union drive. "We all want to negotiate safer, fairer and better working conditions for everyone. In our industry, we need the resources, expertise and protection unionization provides now more than ever."

Sodecia workers will begin preparations to bargain their first collective agreement with the employer. As preparations get under way, the union continues to promote its comprehensive vision for Canada's auto industry, "Navigating the Road Ahead." The policy's five core pillars focus on a broad range of policy recommendations, including concrete measures to strengthen workers' rights to unionize and bargain fair collective agreements with employers.
Unifor represents 17,000 auto parts workers at more than 100 facilities across Ontario and Quebec. Unifor is Canada's largest union in the private sector, representing 315,000 workers in every major area of the economy. The union advocates for all working people and their rights, fights for equality and social justice in Canada and abroad, and strives to create progressive change for a better future.
To arrange interviews via Zoom, Skype or Facetime please contact Unifor Communications Representative David Molenhuis at @email or 416-575-7453 (cell).