Main Image
Image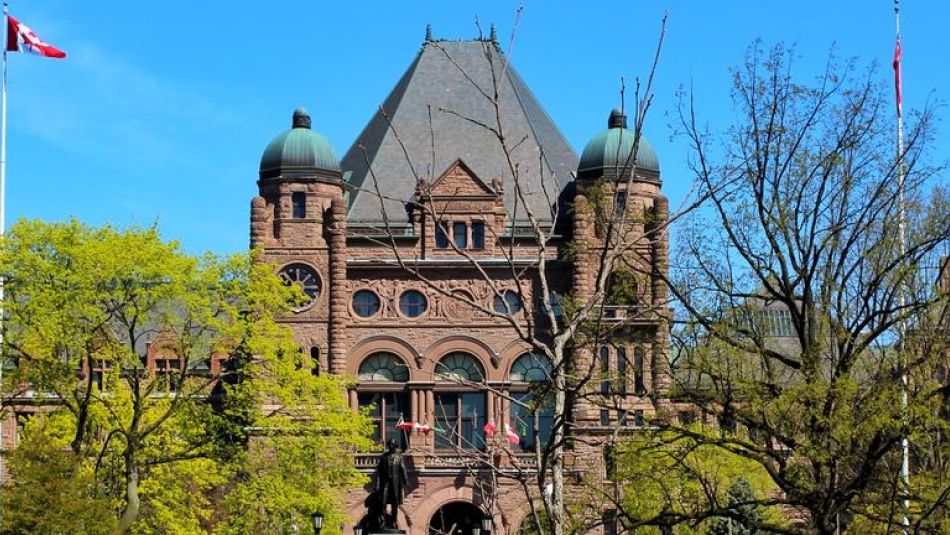 Share
Unifor represents approximately 163,000 members in Ontario ranging across diverse sectors including retail, tourism, gaming, warehousing and delivery, auto, aviation, health and long term care, telecommunications, media, post-secondary education, mining, and oil and gas, among others.

Many of our members have been on the frontlines of the COVID-19 crisis and have experienced firsthand its toll on Ontario's workers and their families. Our submission to the Workforce Recovery Advisory Committee draws on the hard lessons that our members have had to learn while contending with COVID-19 and the economic fallout from the pandemic, which severely impacted a number of sectors that Unifor represents.

In what follows, attention is first drawn to some of the primary sectoral and labour market challenges in Ontario during the crisis, before tackling the three pillars identified by the committee as the main touchstones for the future of work in the province.