Main Image
Image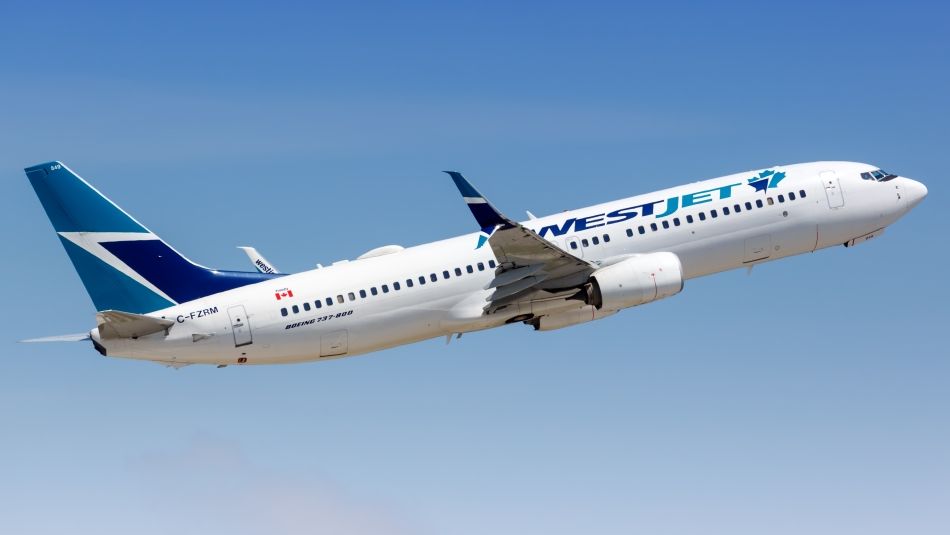 Share
The conflict between the 1,500 Air Line Pilots Association (ALPA) members and their employer WestJet has reached a crucial point. Unifor's 315,000 members stand alongside these sisters, brothers, and friends in their efforts to improve wages and scheduling practices through a long bargaining process and a refusal from the company to meet their demands.
We wish to express our unwavering solidarity on behalf of the 450 Sunwing pilots from Unifor Local 7378, who have recently become WestJet employees, on behalf of the 1,200 customer service agents from Unifor Local 531 who recently ratified an agreement with WestJet, on behalf of the 16,000 Unifor members working in the air transportation industry across the country, and on behalf of all Unifor members.
Your struggle is the struggle of all workers in the air transportation sector. A fight for good jobs, dignity and respect in an industry that increasingly erodes the quality of work while lining the pockets of executives.
It's no secret that the air transportation sector was one of the hardest hit by the pandemic. WestJet pilots, along with tens of thousands of members in the sector, were laid off for months or lost their jobs completely while the industry was shut down. The sector is now poised to have a record-breaking summer and employers are still crying poor.
The chaos the industry faced coming out of the pandemic were the direct result of not treating air transportation workers with fairness, dignity or respect.
Unifor members across the country, and in the aviation industry, in particular, are paying close attention to this dispute. We share a common goal with our brothers, sisters, and friends at ALPA, and with WestJet pilots, especially, today: to ensure Canadian workers get the fair and equitable conditions they deserve.
Solidarity!
Lana Payne, National President
Len Poirier, National Secretary-Treasurer
Daniel Cloutier, Québec Director
Tammy Moore, Unifor Aviation Council Chair
Karen Barry, President, Unifor Local 531
Mark Taylor, President, Unifor Local 7378