Main Image
Image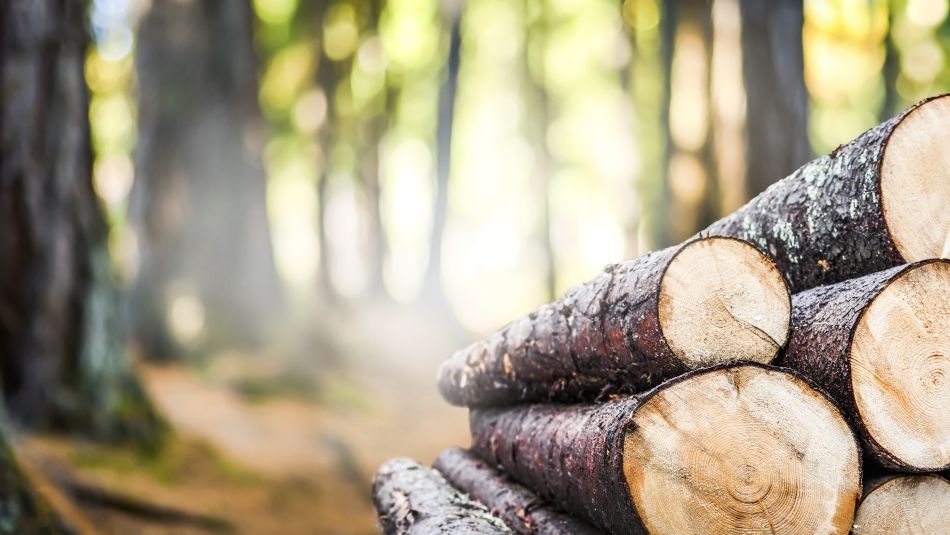 Share
VANCOUVER- Unifor welcomes the B.C. government's new plans to double the B.C. Manufacturing Jobs Fund and to support job growth across the province.
"Today, the BC NDP demonstrated a serious commitment to building a bright future for forestry workers in the province, which also serves as a positive example for the forestry sector across the country," said Lana Payne, Unifor National President. "That funding for job growth is coupled with a firm commitment to protecting old-growth forests and a full partnership with First Nations demonstrates they've been listening to us and others who have long advocated for a modern, inclusive approach in the forestry sector."
Unifor is Canada's forestry union, representing 3,000 forestry workers in British Columbia and more than 23,000 nationwide. The union advocates for forestry policy that protects good jobs, prioritizes value-add forestry products, respects First Nations, and promotes ecological forestry practices.
"Forestry workers have had a tough time over the last several decades as the sector was systemically dismantled by bad policy decisions," said Gavin McGarrigle, Unifor Western Regional Director. "We are hopeful the doubling of the Manufacturing Jobs Fund and improving fibre access will help restart mills, bring back some of the 45,000 or more jobs lost in the sector, and help our rural communities thrive again."
The union's National Forestry Council members often share recommendations and best practices from their regions to encourage governments to adopt progressive supports for the forestry sector.
"Today's investments prove that B.C.'s forestry sector is heading in the right direction. It will take time to undo damage done and transition to a sustainable industry, but we are encouraged by investment in forestry jobs, and improved access to fibre," added McGarrigle, who will continue to advocate as a member of the Forestry Worker Supports and Community Resiliency Council.
Unifor is Canada's largest union in the private sector and represents 315,000 workers in every major area of the economy. The union advocates for all working people and their rights, fights for equality and social justice in Canada and abroad, and strives to create progressive change for a better future.