Main Image
Image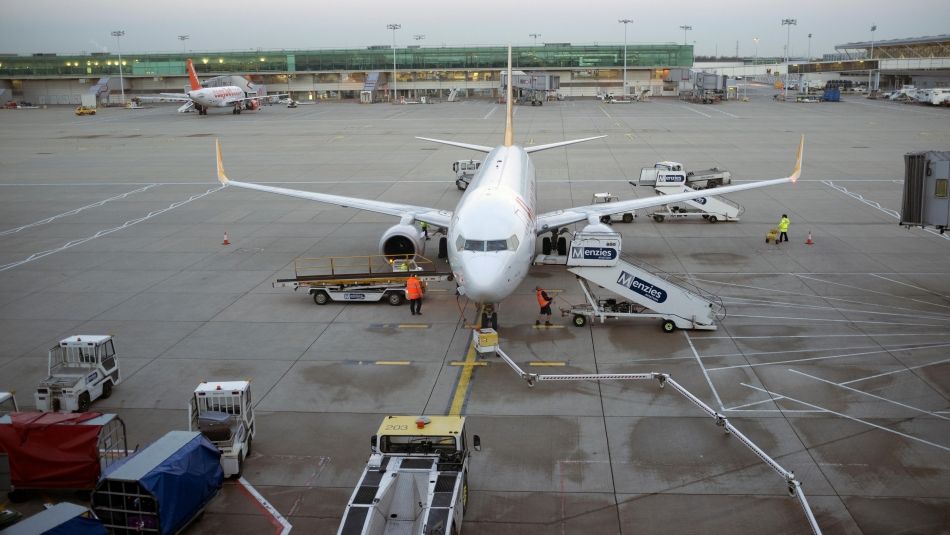 Share
More than 30 workers at Menzies Aviation at Halifax Stanfield International Airport successfully joined Unifor on March 1.
"We welcome these new members to our union. The need for aviation workers to have representation is so important during this period of contract flipping and chaos at Canada's airports," said Unifor National President Lana Payne. "Unifor will stand by them through whatever turbulence comes our way in the industry."
A federal automatic certification was received March 1 with no vote, after an application was filed showing a large majority of workers signed cards to join the union at the Canada Industrial Relations Board (CIRB) on Feb. 2. Unifor began its organizing drive in Nov. 2022.
These workers perform ramp and customer service functions at the airport currently contracted to Flair Airlines.
Among some of the challenges the workers face include treatment by management and fair wages.