Main Image
Image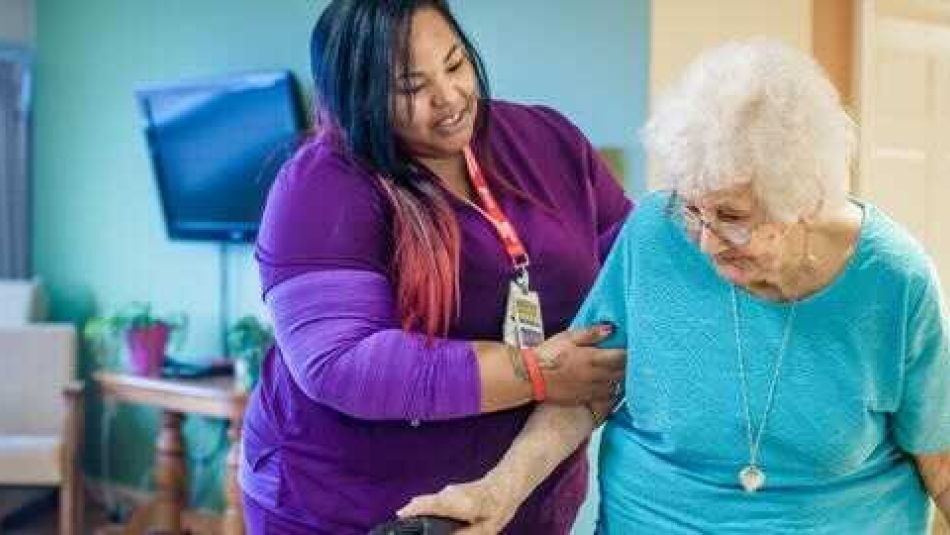 Share
TORONTO — Unifor welcomes the Ontario government's announcement to provide an additional $270 million this year for long-term care homes to help increase direct care for residents to three hours by the end of the fiscal year.
"Minister Rod Phillip's announcement is a step in the right direction in helping long-term care workers provide residents the adequate care that they deserve," said Unifor National President Jerry Dias. "We have been demanding this government  stop ignoring the crisis in long-term care and to implement worker and resident centric solutions for years."
Today's announcement is part of the Ontario government's staffing plan that focuses on six key areas of action to be delivered over four years, including providing a minimum of four hours of care by 2025 and investments to recruit new staff for long term care homes. As part of the staffing plan the government says it will invest $4.9 billion in long-term care.
"Today's announcement moves us closer to achieving a minimum of four hours of care for residents," said Naureen Rizvi, Ontario Regional Director. "The pain that residents and workers in long-term care have faced is heartbreaking. We need this government to continue investing in our long-term care system."
Long-Term Care Minister Phillips also announced that his government plans to introduce legislation in the coming weeks to make four hours a minimum of care in long-term care homes.
"A minimum of four hours of care is a must if we want to fix the crisis in Ontario's long-term care sector. The next steps will need to include a concrete plan to create full-time work with permanent wage improvements to attract nurses and personal support workers who have left the industry. Long-term care jobs must become good jobs." said Dias.
Unifor is Canada's largest union in the private sector, representing 315,000 workers in every major area of the economy. The union advocates for all working people and their rights, fights for equality and social justice in Canada and abroad, and strives to create progressive change for a better future.
For media inquiries or to arrange a Skype, Zoom or Facetime interview, please contact Unifor Communications Representative Hamid Osman at @email or (647)647-448-2823 (cell)