Main Image
Image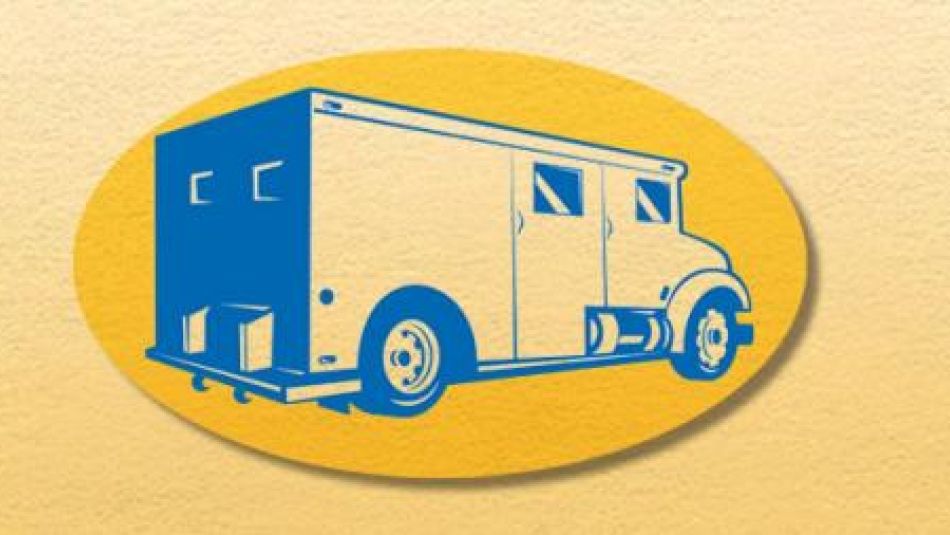 Share
Canada's largest private sector union is calling on the federal government to update regulations in the armoured car industry to preserve public safety and the safety of armoured car drivers and guards.
"Canada has a patchwork of out-of-date and ineffective regulations governing the armoured car and secure logistics industry," Unifor National President Jerry Dias wrote in a letter to Public Safety Minister Steven Blaney today.
Dias called for a federal task force to look into the industry, consult with stakeholders and develop recommendations for new regulations, and included a copy of the Unifor discussion paper on the industry, Armed and Safe (Armed and Safe Policy.pdf), in his letter to Blaney. The paper calls for minimum standards in employee training, vehicle specifications, crew compliments and safety equipment.
Last Wednesday, Travis Baumgartner, a security guard with G4S, was convicted of killing three of his co-workers in an Edmonton robbery in June 2012, underscoring the need for greater oversight and regulation in the industry.
Unifor represents 2,000 workers in the armoured car industry, mostly and Brinks and G4S and has been actively lobbying for improved safety regulations in the industry. In his letter, Dias said increased competition in the industry has put both the public and workers in the industry at risk.
"Facing danger has always been the backdrop for this industry, but standards are weakening as new entrants to the industry and established firms are engaging in heightened price competition on the basis of lowered security standards," Dias wrote.
Other jurisdictions such as the European Union and Australia have adopted modern regulations and taken advantage of advances in technology to ensure the highest safety standards, Dias said, and it's time for Canada to do the same.
Dias offered to bring a delegation of Unifor staff and armoured car local union leadership to meet with Blaney to outline their concerns.