Main Image
Image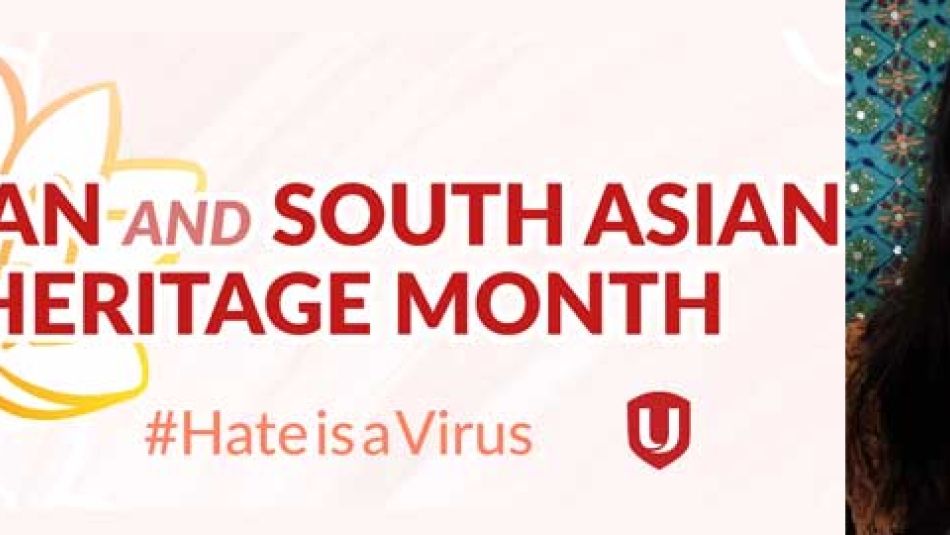 Share
When Japna Sidhu-Brar thinks of South Asian Heritage Month, her grandmother comes to mind.
"My grandmother lived through the partition of Punjab and later in her life, moved away to Malaysia, settled there and kind of had a much harder life than I'm privileged to have," said the Discovery Centre's Chief Steward of Local 4005 in Halifax. 
"She shapes who I am. Who my mom is. There is that generational learning."
Her grandmother died in 2017, but she couldn't say goodbye because of distance.
"This is why the past year has been quite hard for me," she said. "Just being very isolated from my family. I had a few other deaths recently and just having that idea of not being able to say goodbye and spend as much time with my family as I would have liked to before."
Sidhu-Brar, 28, said moving to Sackville, N.B. brought out complicated feelings of identity – where did she belong? She has roots in Punjab, Kuala Lumpur/Malaysia.
"You always have that feeling in the back of your head that if you move away from the campus, you may be the only Brown person in the city," she said.
"Canada definitely has that veneer of 'we are a truly multicultural society, everyone gets along' but then you come here and pieces of the puzzle start to come into view."
As a member of the Racial Justice Liaison team, she wants to help other BIPOC feel a sense of identity in their communities. A lot of the work hinges on outreach, "building off what's already been done."
"Unifor can set a standard in how we approach racial justice within workplaces and we want to foster those conversations with employers," she said.
Within the union, "it's a bit more about reducing those barriers to employment for racialized groups in different sectors," she said. 
"A lot of our work is using that Racial Justice Advocate training. We want get this advocate position into as many local unions as possible. It's going to be immense – we don't want our workers to feel alone."