Main Image
Image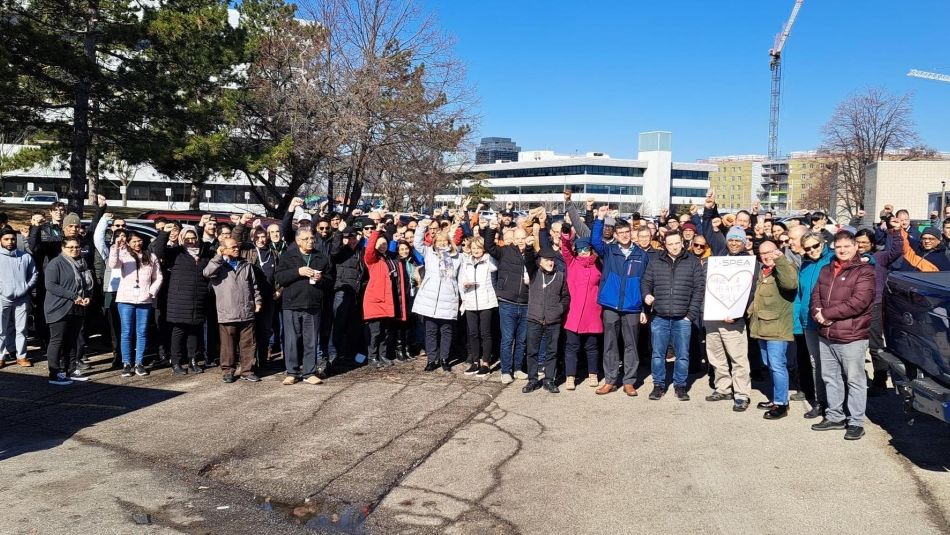 Share
TORONTO – Unifor is proud to announce that the members of The Society of Professional Engineers and Associates (SPEA) have voted 86% in favour of affiliating with Unifor.
"This is a historic moment for Unifor and SPEA as we join forces," said Lana Payne, Unifor National President. "Unifor and AtkinsRéalis members can begin building a new chapter of strength and unity together for many years to come."
SPEA represents approximately 1,000 dedicated nuclear energy engineers, professionals, technicians and administrative staff in the CANDU Energy Arm of AtkinsRéalis (formerly SNC-Lavalin). This affiliation with Unifor will provide these workers with enhanced collective bargaining power, improved organizing capabilities, and increased membership mobilization opportunities.
"The results demonstrate widespread support for this affiliation," said Mark Chudak, President of SPEA. "AtkinsRealis is a fiercely anti-union employer. SPEA has been an independent union since 1974, but our members understand that now is the time to join with Unifor's experienced team to address the challenges and opportunities that lie ahead. We believe this affiliation will play a pivotal role in shaping the future of our members."
Unifor and SPEA will now begin the work to implement the merger and build a stronger voice together.
Unifor is Canada's largest union in the private sector, representing 315,000 workers in every major area of the economy. The union advocates for all working people and their rights, fights for equality and social justice in Canada and abroad, and strives to create progressive change for a better future. 
For more information, please contact Unifor National Communications Representative Hamid Osman: @email or (647) 448-2823.