Main Image
Image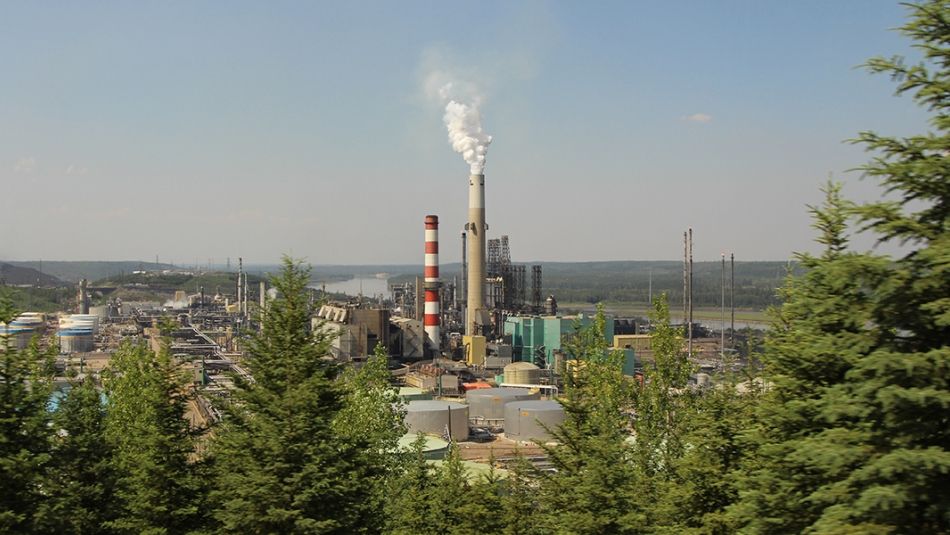 Share
The national bargaining committee for Unifor's energy and chemical bargaining program pattern negotiations with Suncor has reported positive developments in recent meetings with the company. 
A tentative agreement has been signed with Suncor. The deal now goes for review by the program's advisory committee. Local unions and bargaining units participating in the program will send delegates to vote at a ratification conference on November 13, 2023.
"Congratulations to the national bargaining committee for persevering through tough negotiations. Bargaining with oil companies is always difficult and I know the committee overcame many challenges to get this far," said Lana Payne, Unifor National President. 
During this round Unifor is seeking wage increases and transition language as the global economy continues its transition away from fossil fuels.
The pattern's proposals were adopted in spring 2022 in Montreal by a pre-bargaining conference of workers employed across 26 companies representing 7,600 members.
Unifor then met with 17 energy and chemical employers in December to discuss the 2023 negotiations. In March 2023 Suncor volunteered to meet the National Bargaining Committee for the purpose of negotiating the program.
Once the national program has been ratified, local unions supplement the national pattern by bargaining their assorted local issues to complete the process.
"Energy and chemical workers from coast-to-coast benefit from a bargaining process that takes their input and uses the power of a national union to oversee implementation at large and powerful employers," said Daniel Cloutier, Unifor Quebec Director.
Coordinated nationwide implementation of the pattern agreement has been a practice of Unifor locals and its predecessor unions in the energy and chemical sector going back over five decades.