Main Image
Image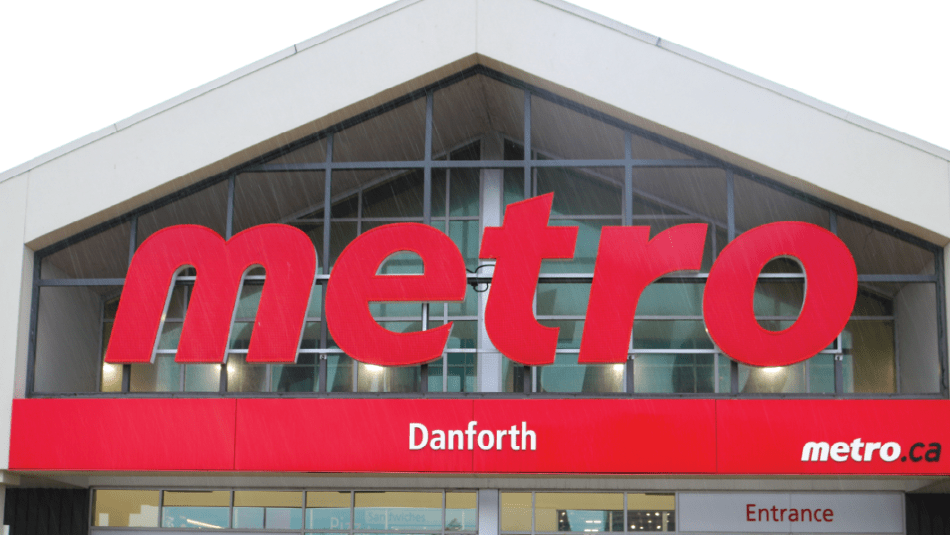 Share
TORONTO— A tentative agreement has been reached between Unifor and Metro, following a month-long strike action by 3,700 frontline grocery store workers.
"Our union was able to negotiate this new tentative agreement due to the unwavering commitment of our Metro grocery members who were united in their goal to improve their wages and working conditions," said Lana Payne, Unifor National President. "I commend the workers and the bargaining committee for their solidarity and also the customers who supported them during this difficult time."
Unifor Local 414 members at 27 Metro stores across the GTA have been on strike since July 29, 2023. Details of the tentative agreement will not be released prior to being presented to members at ratification votes, which will take place in the coming days.  
"This tentative agreement acknowledges the economic struggle that many of our members face," said Gord Currie, Unifor Local 414 President. "I am very proud of these members and their determination."
Unifor is Canada's largest union in the private sector and represents 315,000 workers in every major area of the economy. The union advocates for all working people and their rights, fights for equality and social justice in Canada and abroad and strives to create progressive change for a better future.
For media inquiries please contact Unifor Communications Representative Paul Whyte at @email or 647-549-6546 (cell).