Main Image
Image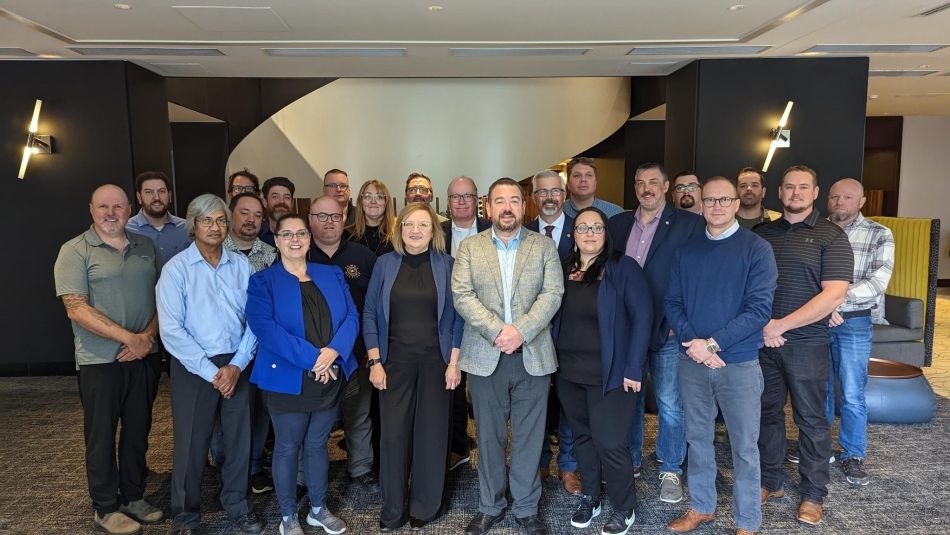 Share
MONTREAL- Unifor has reached tentative collective agreements with CN Rail, averting strike action.
"These negotiations were fraught with challenges, including demands for concessions by CN," said Unifor National President Lana Payne. "With the solid support of the membership, the bargaining committees were able to stand up to this large profitable company and persevere to secure the tentative agreements."
The four tentative collective agreements cover Local 100 and Council 4000 members across the country. Unifor's two national bargaining committees opened negotiations with CN in October 2022.
"I want to thank the members for uniting during this long and difficult process," Cory Will, President of Unifor Local 100.
Unifor Local 100 represents skilled trades in mechanical shops and Unifor Council 4000 represents intermodal, clerical, mechanics and excavator operators. Unifor is the largest union at CN.
"The bargaining committees remained determined in their goal to achieve solid tentative agreements to bring back to the membership," said Dave Kissack, President of Unifor Council 4000. "These agreements are a testament to their work."
Details of the collective agreement will not be released until after ratification. Ratification votes will be held in the near future.
Unifor is Canada's largest union in the private sector, representing 315,000 workers in every major area of the economy. The union advocates for all working people and their rights, fights for equality and social justice in Canada and abroad, and strives to create progressive change for a better future.
For media inquiries, contact: Unifor National Communications Director Kathleen O'Keefe at @email or on cell at (416) 896-3303.
For French interviews, contact: Unifor Quebec Communications Representative, Véronique Figliuzzi at @email or 514-212-6003.