Main Image
Image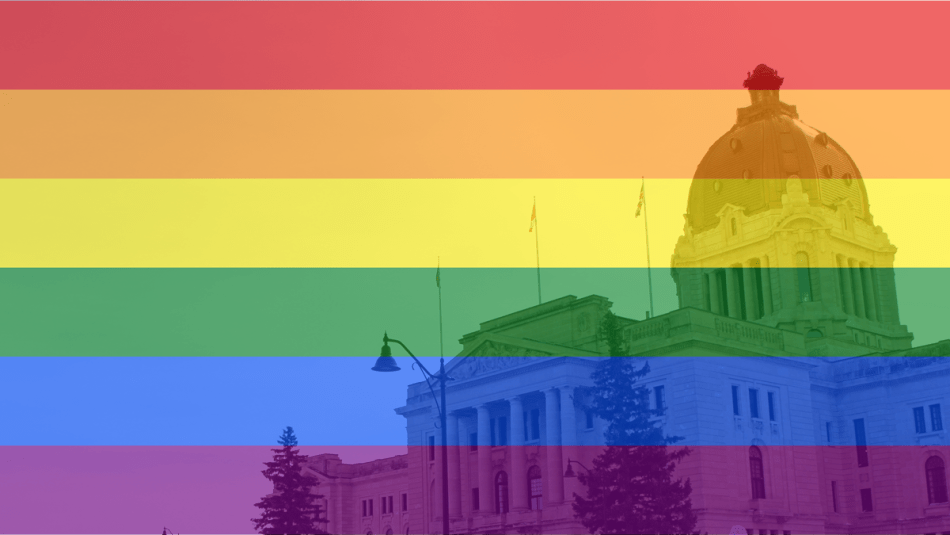 Share
REGINA—The safety of 2SLGBTQIA+ youth is under threat after Sask Party Education Minister Dustin Duncan announced sudden, sweeping changes to education policy that will make some queer and trans students unsafe in the classroom. 
"The actions of the Saskatchewan government including Minister Duncan are simply outrageous. They are using vulnerable 2SLGBTQIA+ kids to score political points. It is reprehensible," said Lana Payne, Unifor National President. "The Sask Party's meddling in the education system will keep youth 'closeted' or worse, make them unsafe and the targets of bullying both in schools and at home."
A newly released policy states that schools must notify parents of students under 16 who go by a different pronoun or name at school that aligns with their gender identity. Teachers are prohibited from using a student's chosen name or pronoun in class without this parental consent. 
"Saskatchewan's workers need government to develop a strategy to attract more good jobs and take action on the skyrocketing cost of living. They don't need Ministers to target youth with U.S.-style 'culture wars' in schools," said Gavin McGarrigle, Unifor Western Regional Director.
Duncan is following in the footsteps of the reactionary anti-trans policies introduced in New Brunswick, where the premier has faced national backlash for similarly watering down protections for trans youth without any public consultation.
By his own admission, the Minister did not consult with teachers nor any experts in the field. As part of a suite of changes, Duncan has also prohibited organizations that specialize in sex education from participating in the curriculum. 
Unifor is Canada's largest union in the private sector, representing 315,000 workers in every major area of the economy. The union advocates for all working people and their rights, fights for equality and social justice in Canada and abroad, and strives to create progressive change for a better future.