Main Image
Image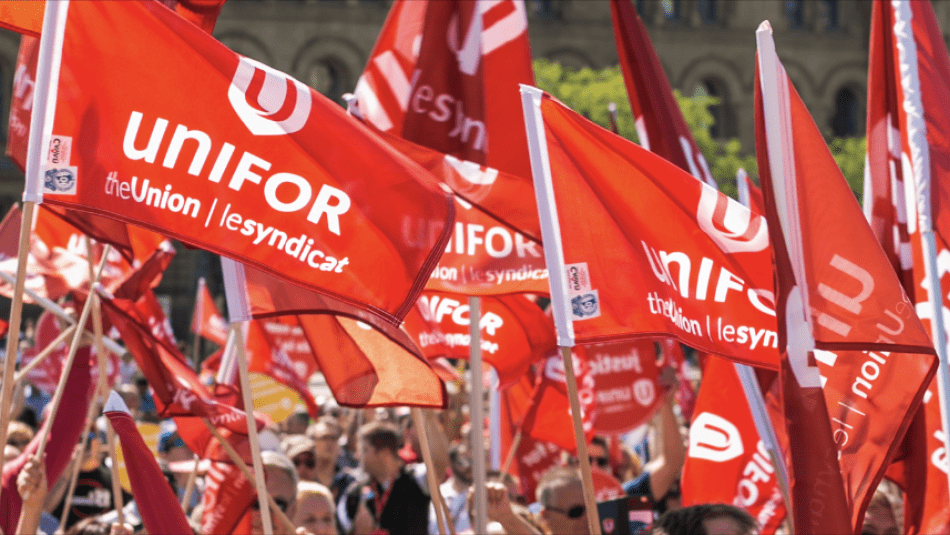 Share
Like so many, we at Unifor are grieving the loss of life and suffering experienced by the people of James Smith Cree Nation and in the community of Weldon. For our Union, the loss is deeply personal, Carol Burns was a valued member of Unifor Local 2S.
We expect that many difficult moments will lie ahead for all of the families, friends and communities impacted by the senseless violence. Unifor sends its support and solidarity to the Indigenous Elders carrying the weight of these painful events as they focus on assisting their peoples and communities. 
Unifor members who require assistance or would like to connect with the union on this issue can contact Gina Smoke, Unifor's Indigenous Liaison at: @email
Unifor National is working with Local 2S and with our Prairie Regional Council, in collaboration with Indigenous Elders, to ensure we are doing all we can to support our members, families and communities during this difficult time.