Main Image
Image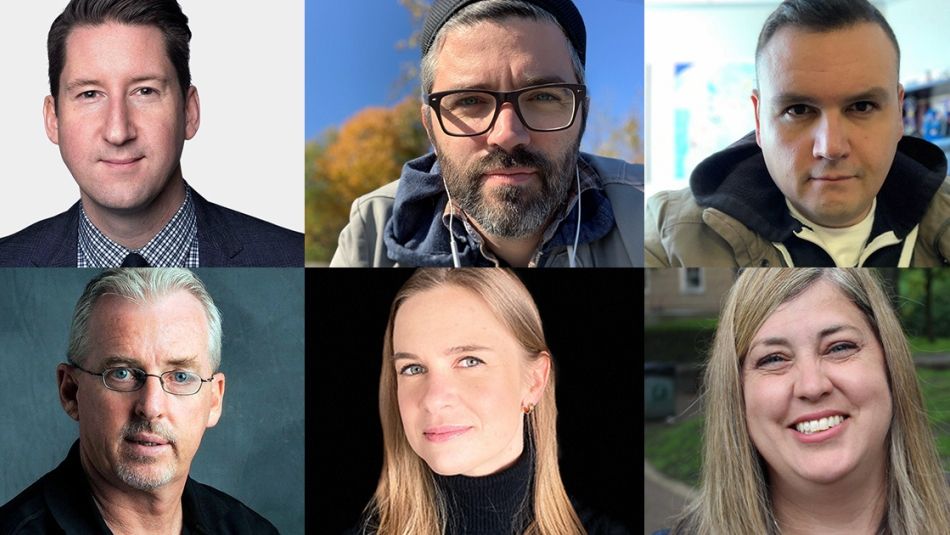 Share
TORONTO – Unifor members at the Globe and Mail and the Hamilton Spectator have taken top honours at the annual Sidney Hillman Foundation journalism awards in recognition of their outstanding pandemic coverage.
"The pandemic has shown us how important strong journalism is to keeping us all informed and safe, and these stories are excellent examples of that," Unifor National President Jerry Dias said. "Congratulations to all the winners."
Sidney Hillman Foundation announced this week that it had awarded the 11th annual Canadian Hillman Prize to reporter Grant Robertson of The Globe and Mail, with honourable mention for the reporting team of Steve Buist, Katrina Clarke, Joanna Frketich at the Hamilton Spectator.
Robertson won the top prize for his story, "We are not prepared': The flaws inside Public Health that hurt Canada's readiness for COVID-19" which uncovered weaknesses in Canada's pandemic preparedness that hampered the country's early response to COVID-19.
"This investigation exposed a public policy failure of epic proportions," said Hillman judge Bonnie Brown. "Robertson's reporting struck at the very core of what went wrong with Canada's early COVID response. It explained why federal officials misjudged the urgency of the situation, and why the country's pandemic response lagged behind our global peers."
Buist, Clarke and Frketich received honourable mention for House of Horrors: Hamilton's Rosslyn Retirement Residence, which looked into the devastating impact of COVID-19 on a privately owned long term care home.
"At a time when the spotlight in Ontario was on the province's failure to protect vulnerable seniors, The Hamilton Spectator team — Clarke, Buist and Frketich — exposed one of Canada's most abhorrent examples of neglect," the Hillman Foundation said in a statement.
Unifor is a sponsor of the Canadian Sidney Hillman Foundation journalism awards, which will be handed out in an online ceremony on March 25.
"The pandemic has not stopped journalists who despite so many difficulties and the dangers of the virus, persisted, bringing us all the news and information we so badly needed and holding those in positions of power to account," said Alex Dagg, Canadian director of the Sidney Hillman Foundation
The Aboriginal Peoples Television Network also received honourable mention for telling the story of three Indigenous sisters who took their own lives within seven months of each other. The youngest was 12 years old.