Main Image
Image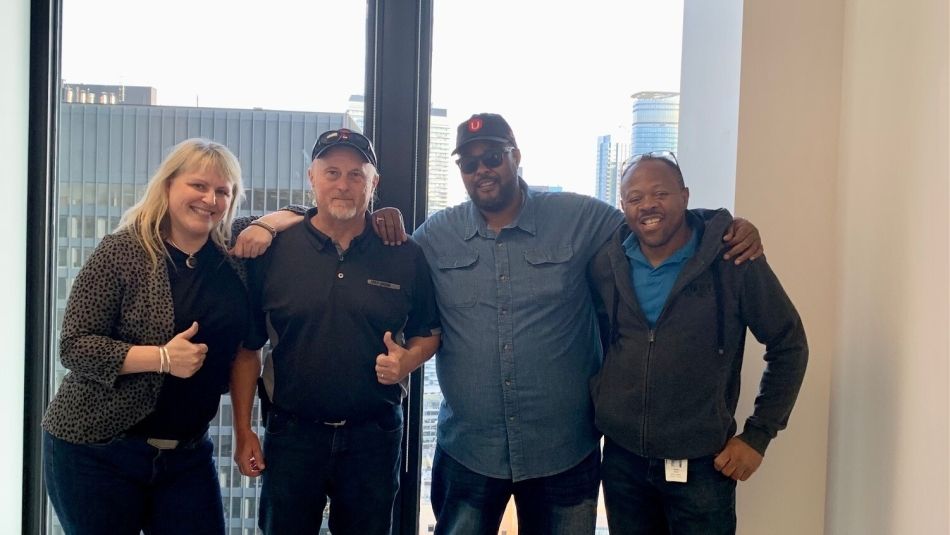 Share
Unifor members at Local 112 working at Angus Facilities Management Ltd. in Toronto have ratified a new three-year agreement with their employer.
"I am very proud of the bargaining committee, along with the support of the members who stood strong," said Local 112 President John Turner. "They are gaining the richest contract that Angus has ever seen — a three-year deal with a 15.5% raise."
Wage increases of the new contract are about 7% in the first year, 5% in the second year, and 3% in the last year.
The 44 members hold various job titles such as building operator, general maintainer, dock receiver, electrical technician, mechanical technician, and maintenance mechanic.
"The contract we got speaks to the key priorities to our members in this unit," he said.
The new agreement includes the implementation of Defined Benefit Pension (CAAT), improvements to vacation leave, updated mental health benefits, and shift premiums.
There is also increased union representation in the contract, as well as the introduction of a Racial Justice Advocate.