Main Image
Image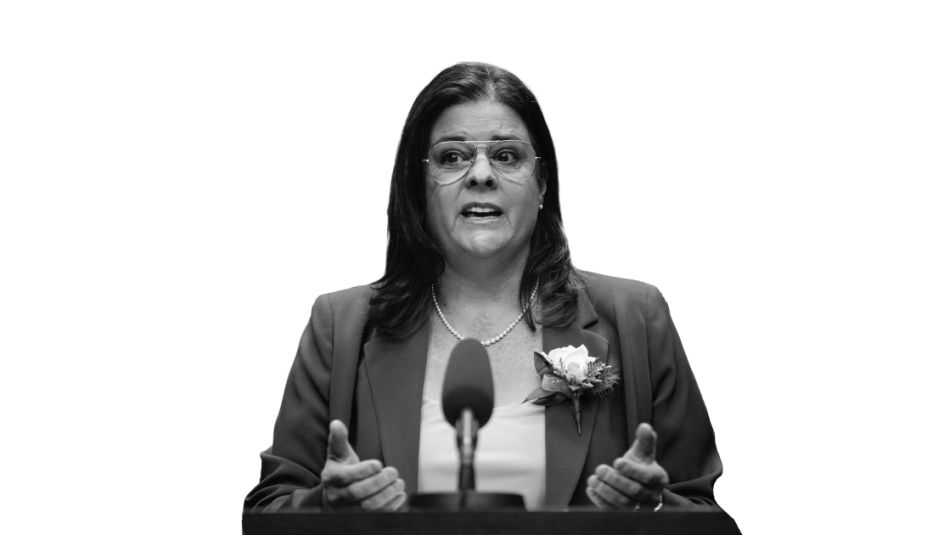 Share
WINNIPEG—Workers across Manitoba will be volunteering for progressive candidates to ensure the Heather Stefanson government is not re-elected on October 3, 2023.
"Workers and their families cannot afford more PC health care cuts and emergency room chaos," said Lana Payne, Unifor National President. "Working people are ready for change."
Unifor has begun a member-to-member campaign to help inform workers about the Brian Pallister-Heather Stefanson government's record of healthcare privatization and growing poverty.
In 2017 the PCs downgraded three emergency rooms at Victoria, Seven Oaks and Concordia hospitals. Manitoba has the longest wait times from consultation with a specialist, to receiving treatment (25.4 weeks).
Visit uniforvotes.ca for more information.
"Heather Stefanson, like Brian Pallister before her, simply cannot be trusted to protect what matters," said Gavin McGarrigle, Unifor Western Regional Director. "Manitobans deserve better and can elect a government that works for them on October 3."
Under the Manitoba PCs, the province has fallen to last place in Canada for child poverty—20.7% and seven percentage points above the national average (13.5%). The proportion of multiple job holders—a key measure of the prevalence of precarious work—was 7.3% in Manitoba in July 2023, the highest Canada.
Unifor is Canada's largest union in the private sector, representing 315,000 workers in every major area of the economy. The union advocates for all working people and their rights, fights for equality and social justice in Canada and abroad, and strives to create progressive change for a better future.