Main Image
Image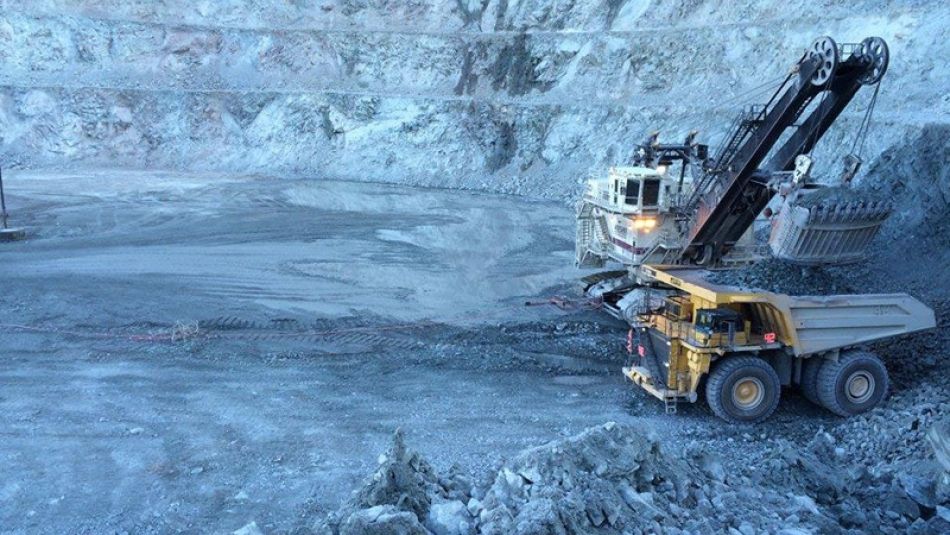 Share
WILLIAMS LAKE—Wage increases and improvements to benefits are the key components of a new collective agreement ratified this week by members of Unifor Local 3018.
"Unifor members are critical to the success of the Gibraltar Mine and it is important that the collective agreement reflect that," said Jerry Dias, Unifor National President.
Local 3018 secured 3% wage increases over the term of the three-year collective agreement. The contract also includes an increase to the retirement savings plan and other premiums.
"It was a difficult round of negotiations but a strong strike mandate helped us show the employer that we were serious about making gains in this contract," said Curtis Finley, president of Local 3018. 
Local 3018 represents 550 workers at the Taseko copper mine north of Williams Lake in British Columbia. A tentative agreement was reached on November 26, 2021 after months of negotiation. Voting took place this week in person and over video calls.
Unifor is Canada's largest union in the private sector, representing 315,000 workers in every major area of the economy. The union advocates for all working people and their rights, fights for equality and social justice in Canada and abroad, and strives to create progressive change for a better future.