Main Image
Image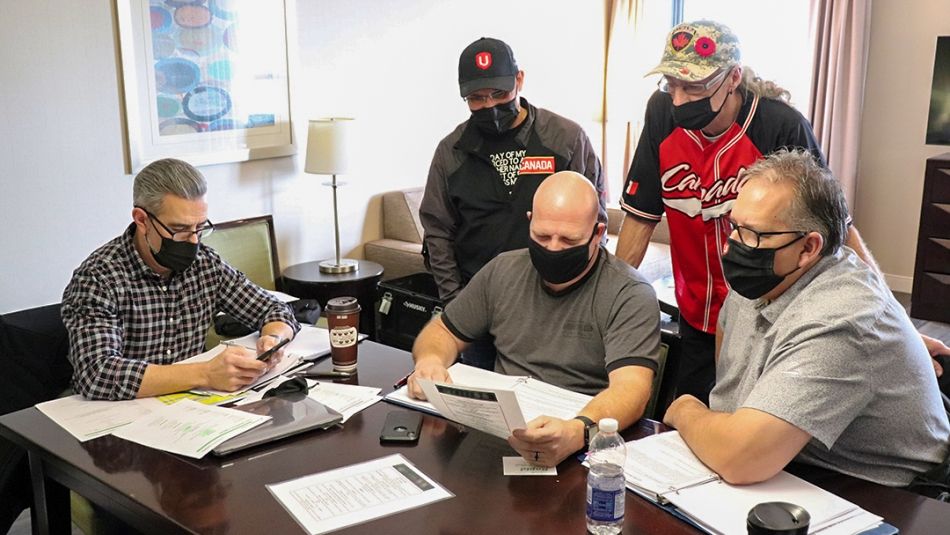 Share
Wage increases and improved contract language are just some of the gains in a new collective agreement for the 54 Unifor Local 444 members at GFL Environmental in Windsor.
"Congratulations to Local 444 members for persevering in tough negotiations to achieve a deal that properly recognizes their contribution," said Unifor National President Jerry Dias.
The three-year contract includes wage increases of $1.25 per hour in the first year, followed by a 1% increase in each of the remaining two years. Local 444 members also received a $750 signing bonus.
"This is a healthy deal that reflects a greater worth in our members and includes immediate pay raises, benefit improvements, enhanced premiums, and recognizes mental health and substance abuse," said Dave Cassidy, Unifor Local 444 President.
The agreement was ratified by 93% on January 16, 2022. The unit voted to take strike action if necessary in December 2021.
GFL Windsor is a waste management company responsible for garbage and recycling for the City of Windsor.