Main Image
Image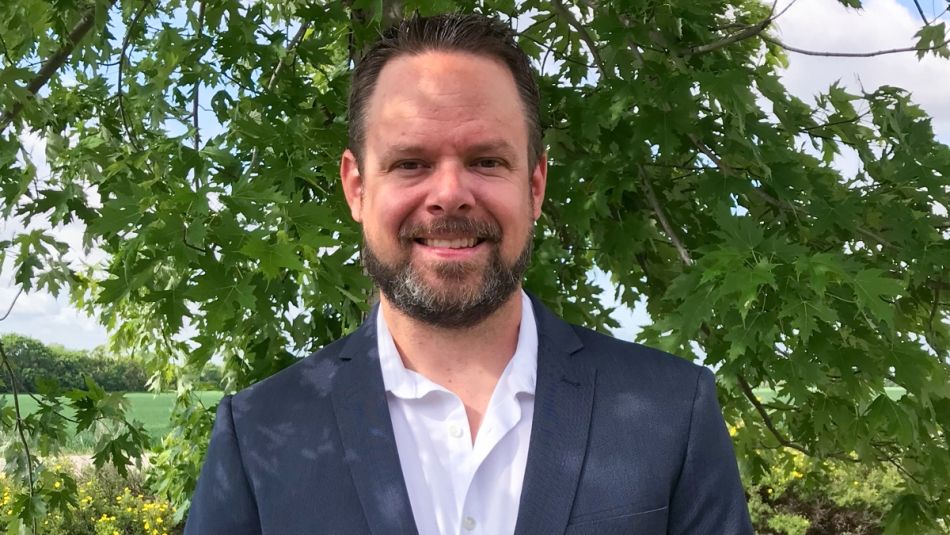 Share
Unifor Local 830 member Dan Rugg is seeking to represent the voters of Lakeside in the provincial general election scheduled for October 3, 2023.
Rugg says his commitment to improving his community has drawn him to public service, including serving on the Elie council in the Municipality of Cartier, west of Winnipeg.
He sought the nomination for the Manitoba NDP because of the damage done to health care and education under Premier Heather Stefanson and Brian Pallister before her: "For the past seven years, the conservatives cut health care and disrespected health care workers. The situation in the rural areas such as Lakeside is terrible: Paramedics have been cut and are stretched to the limit to provide service. Rural health centers are being closed while the need increases."
Unifor Wester Regional Director Gavin McGarrigle has been very involved in the union's member mobilization campaign and applauds Rugg's leadership: "It's great to see members get involved in politics, whether speaking to other members, volunteering, or running as a candidate."
As a rural Manitoban, Rugg has also seen deregulation and lack of enforcement threaten the quality of soil and groundwater.
"This government is not enforcing the regulations governing the hog industry. This is a liquid based manure systems industry and the concentrations of nitrogen and phosphorous in the soil are far too high. These nutrients are finding their way into streams and lakes including Lake Winnipeg," he said.
Rugg has lived in Elie for the last 16 years with his wife and three daughters and is active in Local 830 at Winpak Ltd.