Main Image
Image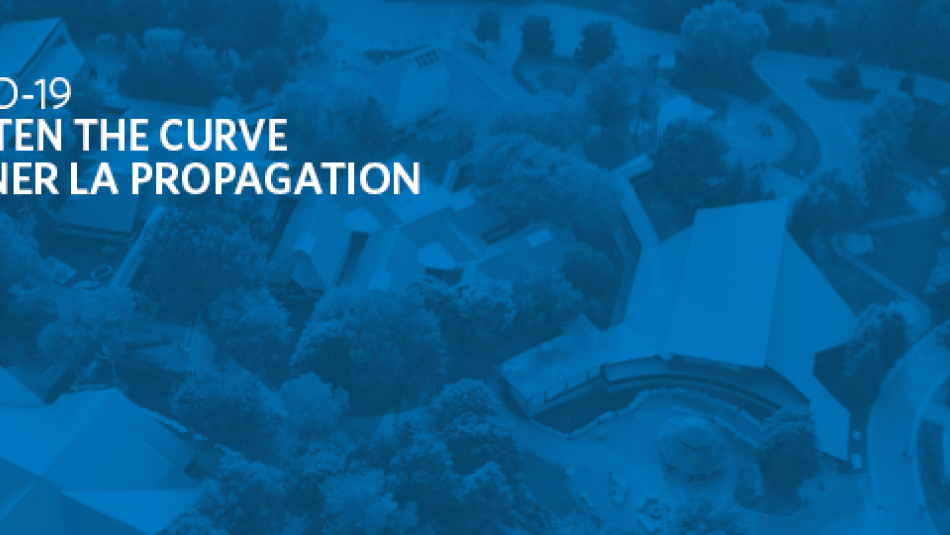 Share
April 1, 2020
TORONTO — Unifor has made substantial changes to its operations, programming and events due to the COVID-19 pandemic and in accordance with government advisories and public health authority guidelines.
For the health and well-being of our members and staff, we have made the difficult decision to cancel many events and educational programs.
Unifor National and Regional offices remain closed. Our union continues to operate with staff working remotely and remains focused on supporting our members in this difficult time.
All major union meetings scheduled for April and May have been cancelled including Prairie Regional Council, the Young Workers' Conference, and Atlantic Regional Council.
The National Executive Board met by conference call Monday March 30, 2020 and also decided to cancel Canada Council, which was scheduled for August in Vancouver.
All programming at Unifor's Family Education Centre in Port Elgin Ontario has been cancelled until September 2020 including the Paid Education Leave (PEL) and Family Education programs. All areas schools have also been cancelled for this period.
Unifor will continue to monitor the situation as it develops and will reassess based on ongoing developments with respect to the COVID-19 pandemic.
Our union remains focused on supporting our members through these difficult times. This includes the production of new materials and resources daily as the situation develops and as the federal and provincial governments provide more detail on their respective COVID-19 plans. As questions and concerns arise from our membership, our entire team is focused on providing answers, support and continuing to call on various governments to be there for workers in this crisis.
Please continue to visit our union's COVID-19 website as new materials, updates, and resources are added regularly.
Also please continue to watch for updates to our education programming at www.uniforeducation.org and our events listing page here for updates.
This situation is difficult for many and we hope that, through our collective work and solidarity that together, we can protect the health and safety of all our members, their families, and the broader public in Canada.