Main Image
Image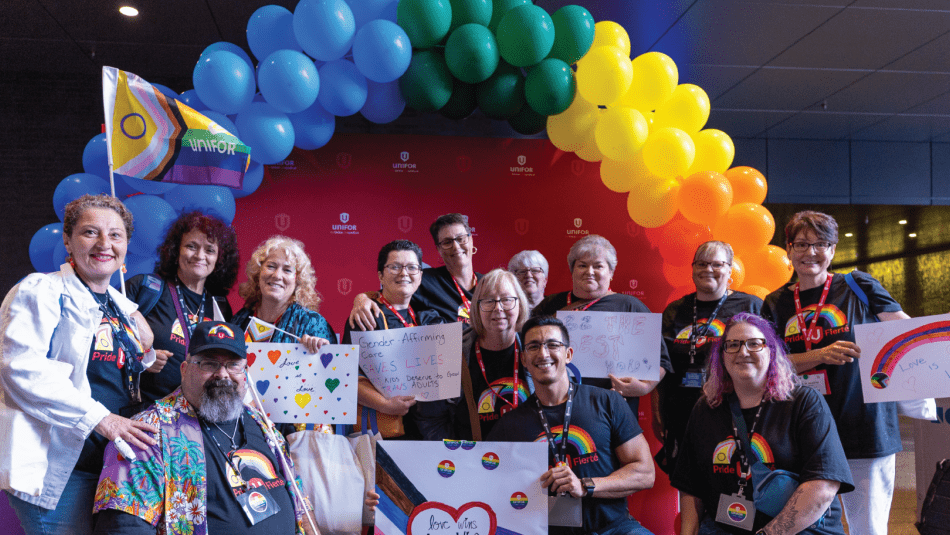 Share
On March 21, members of Unifor Local 474 ratified a letter of understanding that contained major economic gains for it's newest members.
In March 2012, the Local certified four on-site safety and security officers (SSOs) into the local but was unable to bargain the members into the expiring collective agreement.
But in the newly-ratified agreement, SSOs achieved a wage increase of $3.93 per hour that is retroactive to the beginning of the current collective agreement (November 2012). The retroactive pay alone represents a lump sum of between $10,000 and $12,000 per member.
The total increase for the Unifor members brings hourly wages up from $17 per hour before the drive up to $26.36.
The newly-certified group is comprised of four young women who refused to back down and achieved a fair deal for a living wage.