Main Image
Image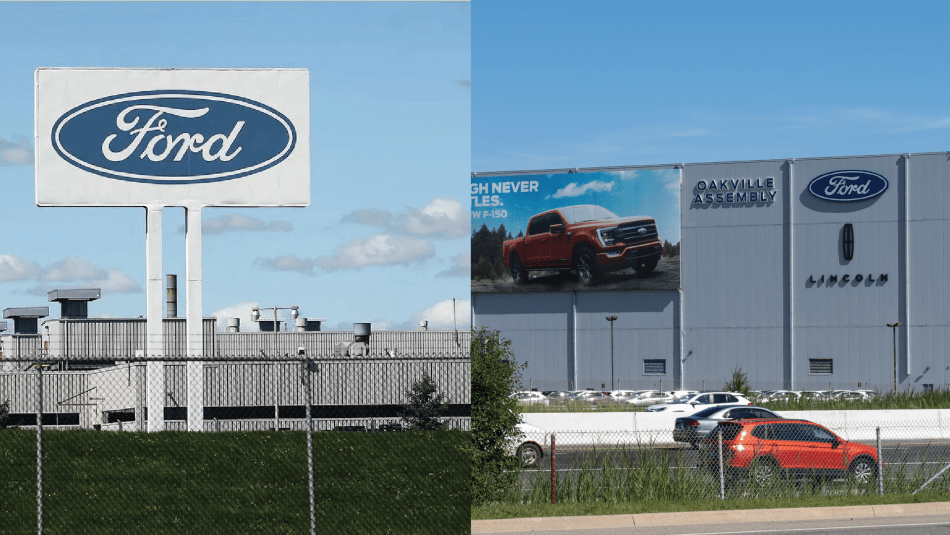 Share
Unifor Locals 240 and 1256 members reached a tentative agreement with Ford Motor Company of Canada covering plant protection officers including security and emergency response workers at the Windsor Engine Plant Annex and Oakville Assembly Complex.
"I'm proud of our bargaining committees for continuing to make solid gains for our members in the auto sector during these challenging times," said Jerry Dias, Unifor National President. "I would like to congratulate everyone involved for delivering on the key priorities identified by of our members."
Details of the agreement will first be presented to members at a forthcoming online ratification meeting to be held Tuesday September 21.
"The bargaining team worked hard to reach a deal that honours the hard work our members do every day and the significant contribution they make to Canada's auto industry," said Local 240 Plant Chair Lindsay Beneteau.
The tentative agreement follows the pattern established in 2020 auto bargaining with Ford Motor Company and addresses members' main concerns leading into the negotiations, including improvements to wages, benefits, and lump sums.
"I'm pleased at what we've accomplished in this round of bargaining and that we secured an agreement our members can proudly ratify," said Local 1256 Plant Chair Dennis Spehar.
The Local 240 and 1256 bargaining committees have unanimously recommended the tentative agreement for ratification and urge all members to vote in favour.