Main Image
Image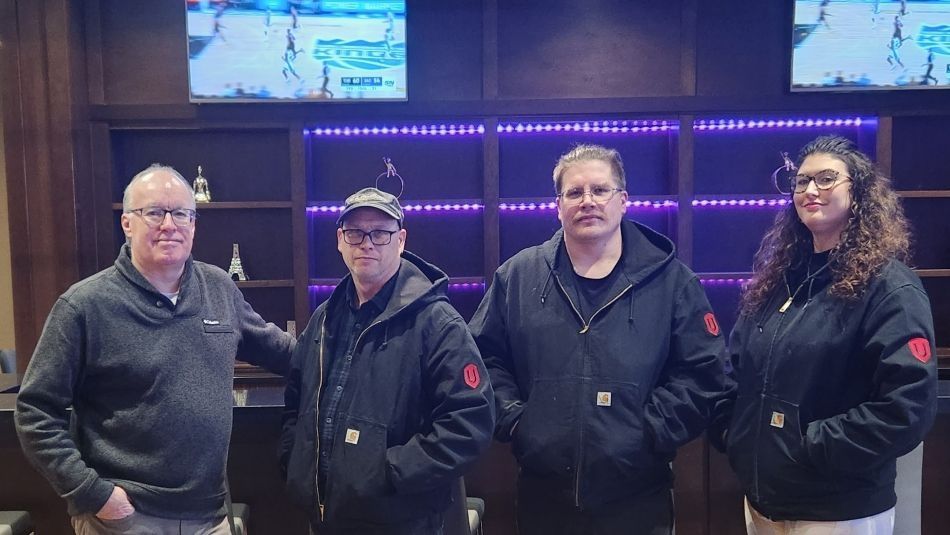 Share
Members of Unifor Local 21-A at Procor Ltd. in Edmonton have voted 90% in favour of ratifying a new four-year collective agreement with the company.
"Congratulations to the bargaining committee on their continued efforts and negotiating a strong collective agreement that provides good wage and benefit improvements," said Unifor National President Lana Payne. "With this contract in place, our members can confidently anticipate four years of progressive wage gains and unwavering benefit security, providing exceptional stability amidst the uncertain economic landscape."
The agreement includes a total wage increase of 13.25% over the lifetime of the agreement. (4% year one, 3% year two and-three, and 3.25% year four). The new agreement is  retroactive to February 1, 2023 and includes a 20 cent per hour increase to afternoon shift differential and 50 cents per hour for midnights; a $25 increase to the annual safety boot allowance; a $25 increase on Vision Care; and increases to Paramedical Benefits and Major Medical.
"I am extremely proud of the outstanding accomplishments achieved by our diligent bargaining committee," said Michelle Barsness, Unit Chair and Treasurer of Local 21-A.  "This contract, addresses our members' foremost concerns while securing substantial wage increases. Notably, we have successfully negotiated enhancements to shift differentials and bolstered benefits."
A deal was initially reached on January 26, 2022, but the agreement was not ratified during voting held on February 3, 2023.  Need some details on what happened here – did they renegotiate or vote again on the same contract and on what date did they ratify it?
The 98 members of Local 21-A inspect, repair and provide maintenance of Procor's fleet of railway tank cars at its main service centre in Edmonton, one of three such centres in the country, and on-site mobile repairs in the Edmonton area and at Imperial's Strathcona Refinery in Sherwood Park.  Procor cars are used to transport petroleum, renewable fuels, LPG, petrochemicals, plastics, chemicals, fertilizers and food.
The contract will expire on January 31, 2027.