Main Image
Image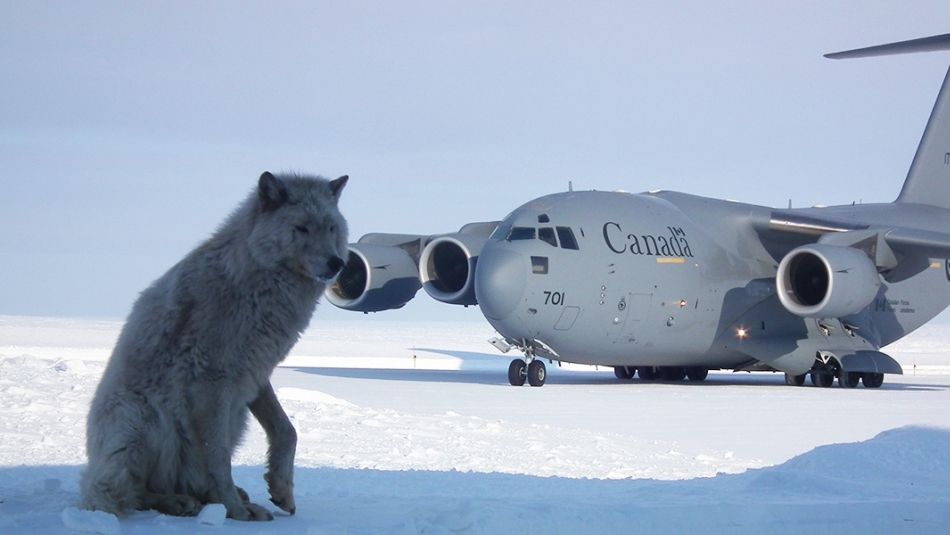 Share
The 50 Unifor members that work at the Canadian Forces Station Alert military site in Nunavut have struck a new three-year deal with their employer, Nasittuq.
Unifor Local 2002, which represents site-support services, food services, airfield operations, program management, and logistical and administrative support to the Canadian Government for the maintenance and operation of the CFS Alert, ratified the agreement on November 15, 2021 by 67%.
"This is a win for our members, who dedicate themselves to the job, even in challenging remote areas," said Jerry Dias, Unifor's National President.
The new contract provides overall improvements and gains, including enhancements to health and safety, paid educational leave, training, and duty premiums.
"Congratulations to members for ratifying this three-year contract," said Tammy Moore, Unifor Local 2002 President. "This was a difficult round of negotiations, but your Unifor bargaining committee remained determined throughout talks, even while negotiating in a pandemic."
CFS Alert is a signals intelligence intercept facility in Nunavut on the north-eastern tip of Ellesmere Island, located approximately 817 kilometers from the North Pole.