Main Image
Image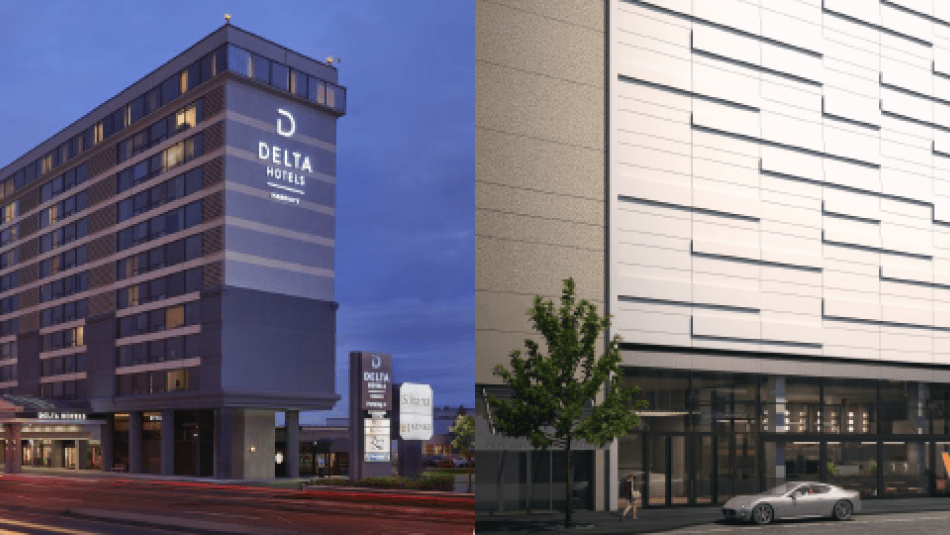 Share
Unifor Local 112 members at the W and Delta Airport hotels in Toronto have ratified new three-year collective agreements.
The union represents 220 members at the Delta Airport Hotel and 125 members at the W Hotel. The W Hotel's current membership of 125 hospitality workers is projected to nearly double in size once the industry recovers. Both bargaining units successfully ratified the agreements this week after holding online ratification votes.
"I am proud of the leadership our bargaining committees showed through these difficult negotiations due to the unprecedented COVID-19 pandemic," said Unifor Local 112 President Scott McIlmoyle. "Two more Unifor hotels have achieved new collective agreements that deliver on our members' pandemic needs and put us on a path towards recovery."
The new contracts secure extended recall rights for the duration of the pandemic and provide employer-paid family drug coverage for all laid off workers. The union also successfully negotiated new commitments from employers to increase contributions to members' health and welfare plans.
The bargaining committees also successfully negotiated the introduction of new Racial Justice Advocate positions. These positions will further the union's commitment to build inclusivity and combat racism at work and in our communities.
"Despite very tough economic conditions, our bargaining committees negotiated very strong agreements," said John Turner, Unifor Local 112 Vice-President. "These contracts build on our union's equity commitments and secure the strongest job security protections in Toronto's hard hit hotel sector."
The devastating economic downturn brough on by the COVID-19 pandemic has hit Canada's hospitality particularly hard. The union continues to advocate for Canada's hospitality workers from the bargaining table to Parliament Hill with Unifor's Build Back Better campaign.