Main Image
Image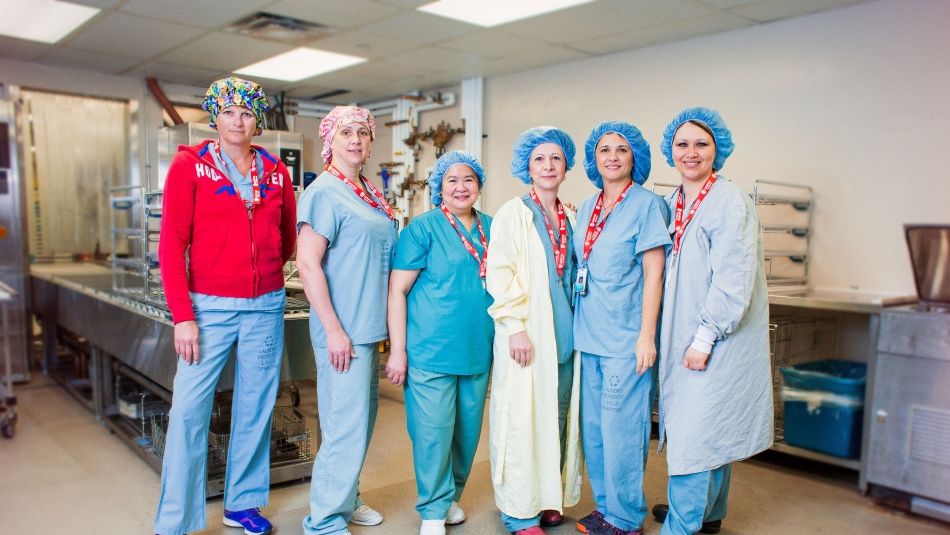 Share
Media Advisory 
February 4, 2022
TORONTO – Unifor leadership and front-line Registered Practical Nurses (RPN's) and will meet virtually with Ontario Minister of Health Christine Elliott to discuss issues faced by frontline health care members and present solutions to the ongoing crisis in Ontario's health care system.
Who: Jerry Dias, Unifor National President
           Katha Fortier, Assistant to the National President
           Andy Savela, Unifor Health Care DirectorFront-line nurses
When: 1:30 p.m. Monday, February 7, 2022 
"Unifor RPN's have been a large part of the team working in all health care settings through code red outbreaks, dealing with the trauma associated with death and suffering, and navigating the challenges of protecting their own health and safety in work environments covered under emergency orders that limit their collective agreement rights," said Jerry Dias, Unifor National President. "This government has called health care workers 'heroes' throughout this pandemic, yet its actions have not reflected this sentiment. Nurses and other health care workers are leaving the health care system in droves because of dangerous workloads and inadequate compensation, in large part due to Bill 124. If anyone thinks these heroes are "ok", they are sadly mistaken."
Nurses will share their first-hand experiences and offer solutions to help the province retain and recruit health care workers.
Unifor is Canada's largest union in the private sector, representing 315,000 workers in every major area of the economy including almost 30,000 Ontario health care workers. The union advocates for all working people and their rights, fights for equality and social justice in Canada and abroad, and strives to create progressive change for a better future.
To arrange in person, phone or FaceTime interviews or for more information please contact Unifor Communications Representative Hamid Osman at @email or 647-448-2823 (cell).