Main Image
Image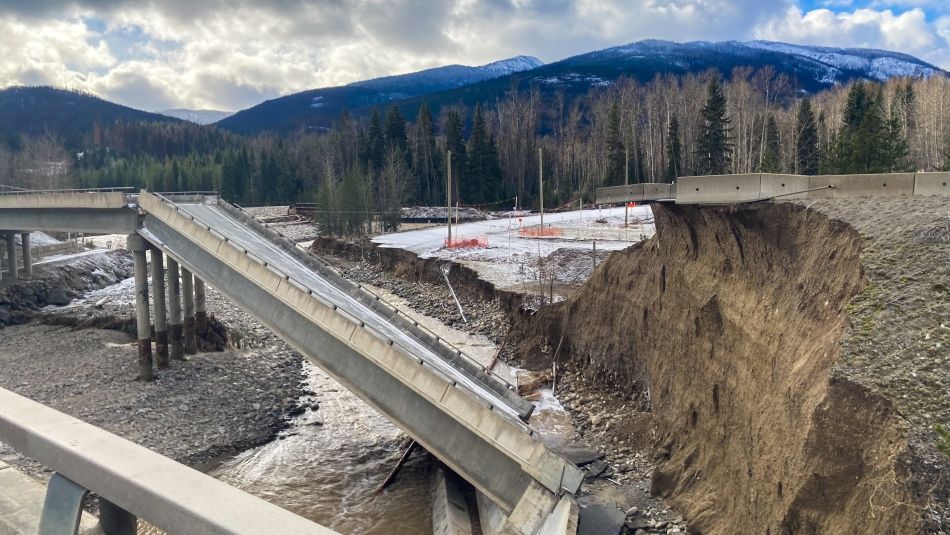 Share
VANCOUVER—Families affected by the floods in British Columbia will benefit from a $60,000 donation by Unifor to the Red Cross.
"Unifor's social justice work doesn't stop in the workplace. Our members want to be a part of community support and social solidarity," said Jerry Dias, Unifor National President.
Unifor's donation is comprised of $20,000 from Unifor's B.C. Regional Council and $40,000 from Unifor's Canadian Community Fund. Unifor is also encouraging member locals to donate where possible.
"These regions were just starting to recover from the pandemic. The floods will set tens of thousands of families back, potentially for years. We remain committed to doing everything we can to support our neighbours and coworkers during this time," said Gavin McGarrigle, Unifor Western Regional Director.
Unifor is Canada's largest union in the private sector, representing 315,000 workers in every major area of the economy. The union advocates for all working people and their rights, fights for equality and social justice in Canada and abroad, and strives to create progressive change for a better future.
For media inquiries or to arrange interviews via Facetime, Zoom, or Skype please contact Unifor Communications Representative Ian Boyko at @email or 778-903-6549 (cell).