Main Image
Image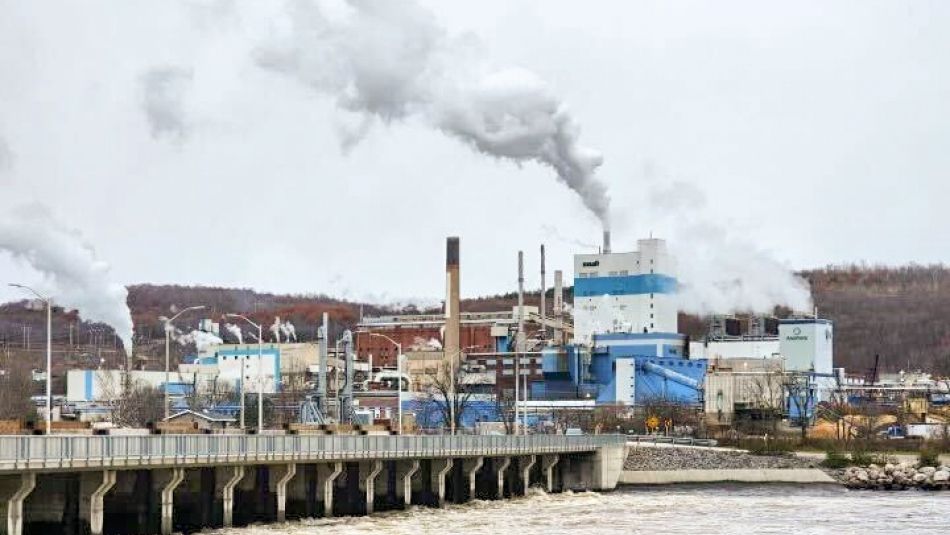 Share
TEMISCAMING, QC - Unifor is deeply concerned following the recent announcement that a firm of experts has been hired with a view of disposing of part of the assets of the RYAM company in Temiscaming.  
Unifor is also frustrated and dismayed at the manner in which this announcement was made on October 13, when union members and  local officers alike, were informed of this major decision via a press release, without any prior consultation or discussion. This approach, deemed reckless and insensitive, is raising legitimate concerns among workers about the potential impact on their lives and on the local economy.
"With RYAM being the economic engine of the town of Temiscaming, every announcement regarding its future generates immediate economic concerns and repercussions. The lack of consideration for the union and the Temiscaming community in the way the announcement was made is unacceptable," says Daniel Cloutier, Unifor's Quebec Director. 
Faced with this situation, Unifor is demanding an urgent meeting with company management to discuss the announced transfer. The union stresses that the employer has an obligation of transparency towards its members and the population of Témiscaming.
Unifor firmly believes that open and constructive dialogue between the employer and the union is essential to re-establish a bond of trust and find solutions that minimize the negative consequences of this divestiture for workers and the community.
Unifor looks forward to discussing this situation as soon as possible, and remains open to constructive dialogue for the well-being of its members and the community.
Unifor is Quebec and Canada's largest union in the private sector and represents 315,000 workers in every major area of the economy. The union advocates for all working people and their rights, fights for equality and social justice in Canada and abroad, and strives to create progressive change for a better future.