Main Image
Image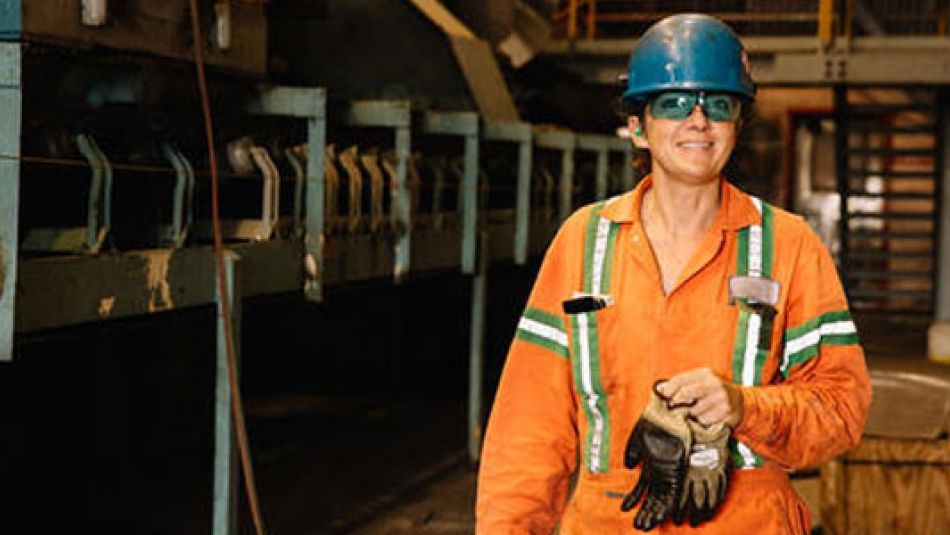 Share
Unifor called on the Biden's top trade officials to put an end to aggressive and unfair trade policies affecting Canadian workers at an in-person Roundtable on Labour and Trade with United States Trade Representative (USTR) Ambassador Katherine Tai, Canada's Minister of International Trade Mary Ng and Minister of Labour Seamus O'Regan,
"The Canada-U.S. trade partnership remains strong with many shared ideals and goals, including support for union jobs, however serious challenges remain, including softwood lumber tariffs, exclusionary electric vehicle rebates and 'Buy American' procurement policies," said Unifor Director of Research Angelo Di Caro, who participated in the meeting with the USTR Ambassador, federal Ministers and other labour representatives.
"This was an opportunity for a candid discussion on enacting policies that protect and create good paying jobs on both sides of the border, especially in this unique period of progressive, political alignment among North American governments."
The Labour & Trade Roundtable, held in Ottawa May 5, focused on supply chain resiliency, the creation of worker-centric policies and the use of trade as a tool to advance strengthened labour standards and improve economic competitiveness.
"The negotiation on CUSMA provided a glimpse into the potential for advancing workers' rights, with governments committing to stronger, enforceable labour protections. This model must expand both within and beyond CUSMA, enabling workers to leverage collective power and influence the terms of trade," said Di Caro.
The Roundtable also included representatives from the Canadian Labour Congress, United Steelworkers, Canadian Union of Public Employees, Teamsters Canada, and others.