Main Image
Image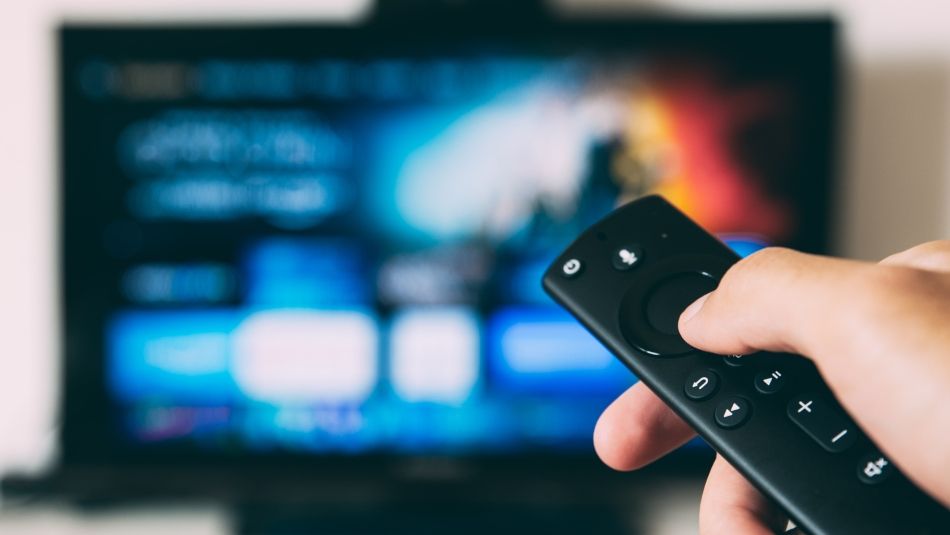 Share
In the face of fake news and deliberate misinformation, the federal government must take action to secure the future of broadcast journalism across Canada, Unifor has told the federal Standing Committee on Canadian Heritage.
"Above all, cabinet or the bill must empower the CRTC to dedicate a stream of industry funding for local TV news with strict conditions to tie it to a headcount of journalists and media workers," Assistant to the President Katha Fortier told the committee looking into Bill C-10.
"News is the priority cultural good in our broadcasting world. Journalism is essential to democracy."
Foreign internet broadcasters currently operate outside existing regulations, while the CRTC lacks the tools to modernize that framework. Bill C -10 would change that.
"Bill C-10 is a generational opportunity to address the underfunding of television news journalism and we can't miss it," Fortier said.
Fortier told the committee that broadcasting has faced many challenges over the decades, from larger American broadcasters, to the threat television made to radio and that satellites had on traditional broadcasting.
Canada has risen to each of these challenges, and must do so again i the face of the technological challenges presented by Netflix and other online streaming services, Fortier said.
"Unfortunately for the last 10 years the federal government and the CRTC (Canadian Radio-television and Telecommunications Commission) have kept their hands in their pockets watching our cultural protections unravel," Fortier said.
Fortier also warned that the bill "does nothing to stem the drain of advertising revenue from all of our media industries, including radio and television, by Google and Facebook.
"This Parliament has to act on that, and soon."