Main Image
Image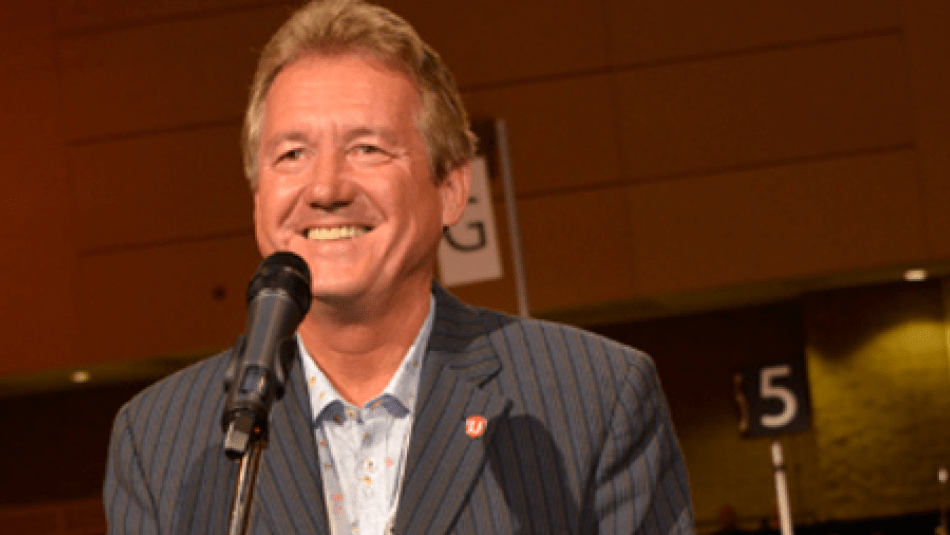 Share
All involved in building Unifor were committed to making it into a union addressing the challenges faced by working people today and return hope to our communities, Unifor Secretary Treasurer Peter Kennedy said.
"The status quo wasn't good enough," Kennedy told the founding convention of Unifor Labour Day weekend. Kennedy said that Unifor was founded on strong principles of equity and reflecting the diversity of Canada and the Unifor membership.
"We are here today full of hope and optimism."
Kennedy, who was secretary-treasurer of CAW, began his career in the labour movement after starting work at 3M Canada in London, Ontario in 1972 where he was a member of CAW Local 27.
Throughout the 1970s and early 1980s, Peter was elected to various in-plant and local union executive positions. In 1989, he was appointed director of the union's education department. Later he was appointed assistant to then National Secretary-Treasurer Jim O'Neil in 1992.
"The best vehicle for working people anywhere is a good trade union movement," Kennedy told the Unifor convention.
Kennedy led the 22-month process of bringing CAW and CEP together, working in partnership with former CEP Secretary Treasurer Gaétan Ménard .
"Peter and I met with thousands of workers," Ménard said. "What I saw in the eyes of those workers was hope."