Main Image
Image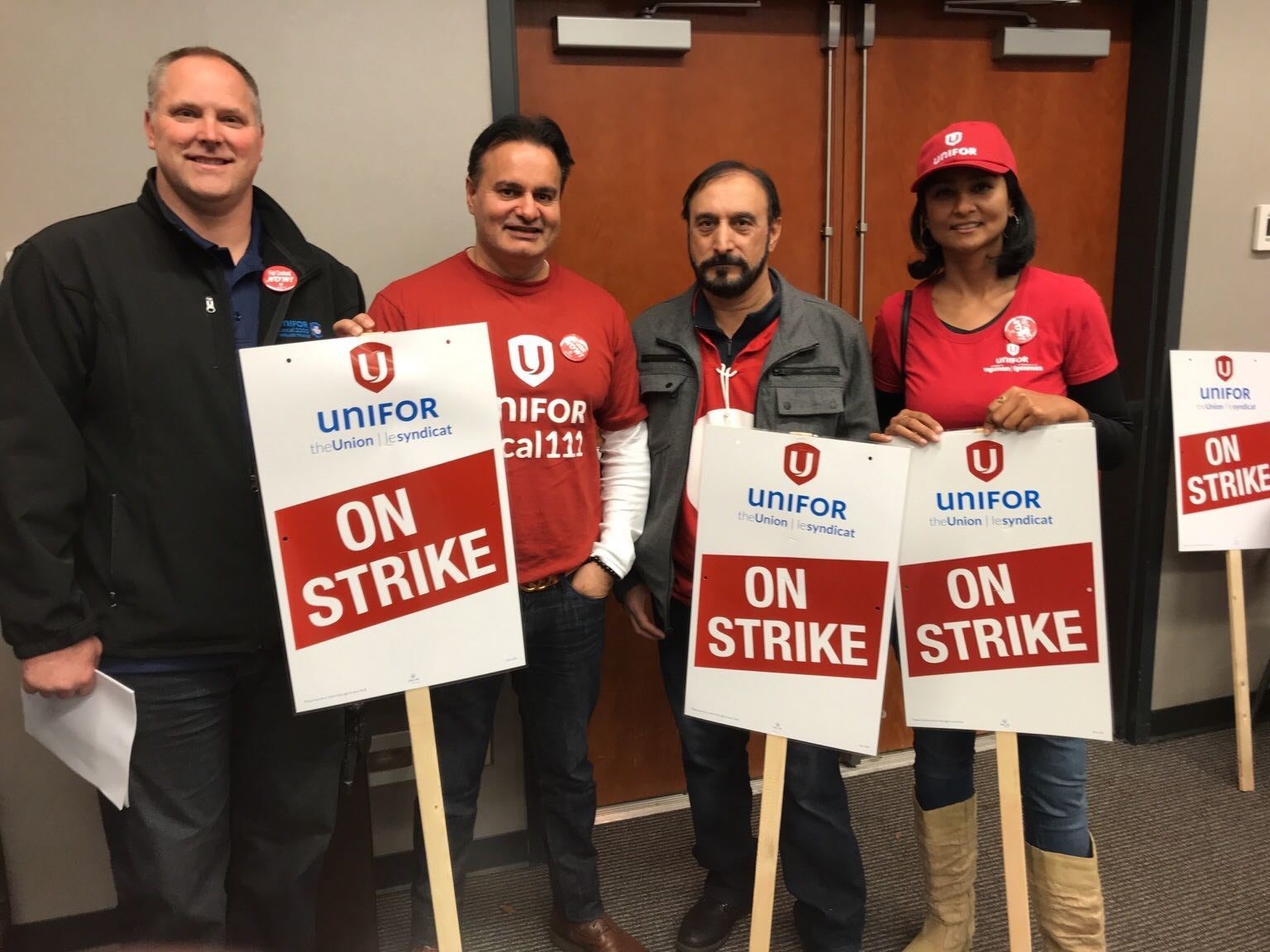 Share
November 20, 2019
VANCOUVER—Unless progress can be made in contract talks between TransLink's Coast Mountain Bus Company and Unifor, a three-day system-wide work stoppage will commence at Wednesday, November 27, 2019.
"Transit workers have been more than patient with TransLink but continued disrespect for our members has left them little choice but to escalate job action," said Jerry Dias, Unifor National President. "We had hoped that overtime bans would demonstrate how essential transit workers are to the province's most populous region, but TransLink has failed to offer a contract that matches the contribution of our members."
If a fair deal is not achieved, members of Unifor Locals 111 and 2200 will be on picket lines during November 27, 28, and 29. Transit workers will return to their full shifts on November 30 and continue providing service.
"Transit workers take pride in serving the public. This dispute can end tomorrow if the employer stops playing games," said Gavin McGarrigle, Unifor Western Regional Director and lead negotiator during the talks. "Unifor members have given TransLink every opportunity to avoid a system-wide shut-down."
Unifor is encouraging transit passengers to vent their frustration with TransLink at a rally scheduled for 1 p.m. on November 28 at the TransLink offices. The action coincides with a TransLink Mayors' Council meeting at the offices.
"TransLink's poor treatment of workers is having an impact on the broader commuting public. Passengers can help end this dispute by increasing the pressure on TransLink to get back to the bargaining table with a new mandate," said McGarrigle. "Transit workers and mayors both support expansion, but to accomplish a system expansion that doesn't leave workers behind, the mayors need reign in TransLink and restore accountability to the system."
There are no talks scheduled between CMBC and Unifor.
For media inquiries please contact Unifor Communications Representative Ian Boyko at @email or 778-903-6549 (cell).