Main Image
Image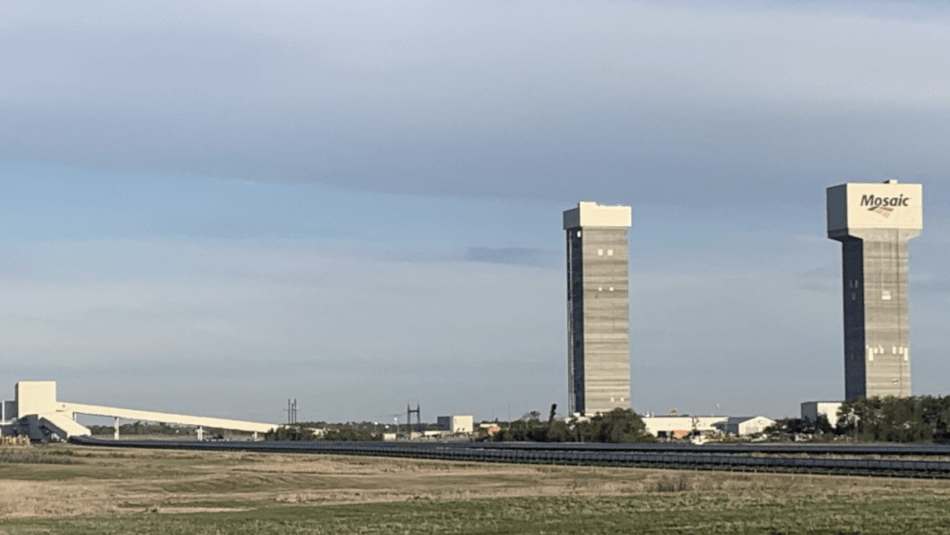 Share
Unifor Western Regional Director Gavin McGarrigle says Local 892 members at the Mosaic potash mine in Esterhazy, Saskatchewan can count on the power of Canada's largest union in the private sector if negotiations fail to produce a new collective agreement in the next few weeks.
"It's simple: cost of living is increasing. Wages and benefits must keep up. If that doesn't happen, Mosaic's customers are going to see a disruption in service," he said.
A provincial mediator was appointed in November 2022 but no progress was made with Mosaic negotiators. The mandatory "cooling-off" period expired this month after Local 892 members rejected the company's last offer.
Unifor members at Mosaic are also struggling to cope with inadequate sick leave provisions, especially for caregivers. If children fall ill and are refused entry to daycare (or daycares close due to staff shortages), Local 892 members have little choice but to take unpaid time off or use limited vacation allowance.
"Unifor members at Mosaic worked hard throughout the pandemic to keep the industry afloat. They have earned a fair contract. We're going to make sure they get it," added McGarrigle.
Saskatchewan's potash sector accounts for approximately 11% of the province's GDP and supports thousands of direct and indirect jobs.
According to the Saskatchewan government, potash production and the value of sales both set new records last year, reaching 14.2 million tonnes K2O and $7.6 billion respectively.
Should Local 892 members choose to take job action in the coming weeks, they would only need to serve 48-hours notice.