Main Image
Image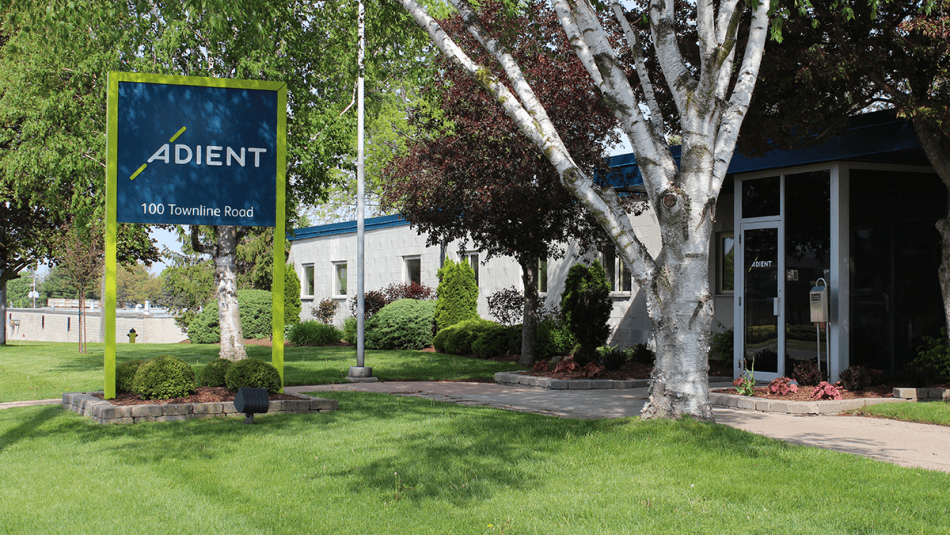 Share
TILLSONBURG–Unifor condemns Adient management's decision to suddenly close its Tillsonburg seating foam plant without warning, after operating in the community for more than fifty years.
"It is clear that Adient managers have no decency or respect for the workers who made them a very wealthy and successful multinational corporation," said Lana Payne, Unifor National President. "A closure like this is completely unacceptable. Auto parts jobs like these are vital to the future of our auto sector, particularly as the industry transitions to electric vehicle manufacturing."
Adient is one of the world's largest seating manufacturers and its Tillsonburg plant employs 192 workers who manufacture polyurethane seating foam for the auto industry.
The union has repeatedly pushed for a wide range of measures to protect auto parts workers in its newly released auto sector policy.
"We need a comprehensive plan that protects and invests in all workers across the auto supply chain," said Naureen Rizvi, Unifor Ontario Regional Director. "Electric vehicles need seating foam just as much as they need batteries. We can't afford to lose a single job in the fight for the future of our auto sector."
Workers learned of the sudden closure at a meeting early on November 15 and were shocked to find out that jobs will be moved to Adient facilities in Tennessee and Kentucky, both right-to-work states.
"All of us are shocked, angry and devasted to head into the holidays with a pink slip instead of a Christmas bonus," Lorraine Sinclair, Unifor Local 1859. "All options are on the table as the union works around the clock to appropriately respond to this cruel and callous decision."
Talks between the union and Adient management are ongoing with meetings scheduled with local management on November 18 and with corporate representatives on December 5, 2022. 
Unifor is Canada's largest union in the private sector, representing 315,000 workers in every major area of the economy. The union advocates for all working people and their rights, fights for equality and social justice in Canada and abroad, and strives to create progressive change for a better future.