Main Image
Image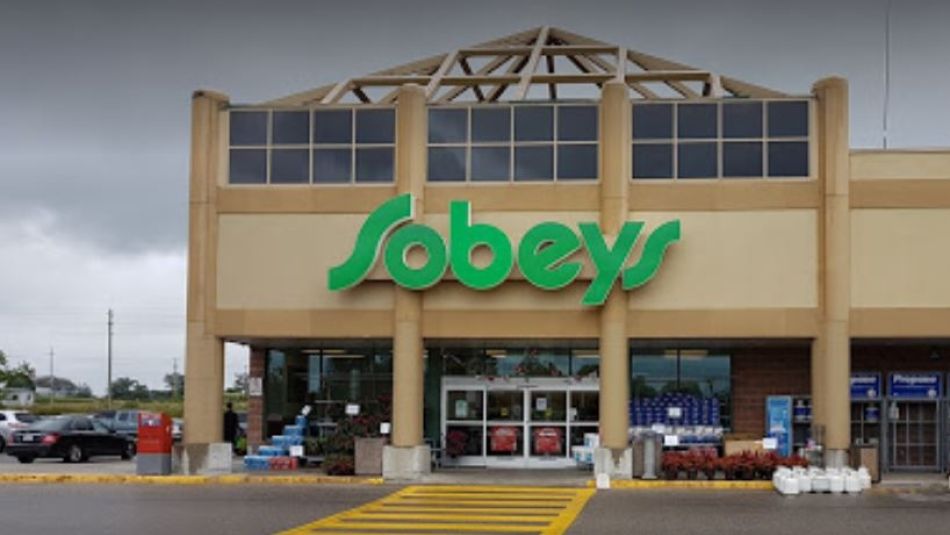 Share
Negotiations for Sobeys members in Kincardine, Ontario are approaching a strike deadline of 12:01 a.m. on December 13, 2020.
"These front-line essential workers put themselves and their families at risk to step up to serve their community during the pandemic," said Unifor National President Jerry Dias. "This new collective agreement needs to show these members the respect they deserve."
Unifor presented the company with the union's contract proposals on November 17 with in person meetings taking place on November 18, 24, 25, 26 and 27, with those present observing COVID-19 safety protocols.
Critical issues remain on the table, including wages, health benefits, and special pandemic pay.  
This is the second round of negotiations for the 138 members since joining Unifor in 2017.